LeBron leading Lakers against his old Heat team in NBA finals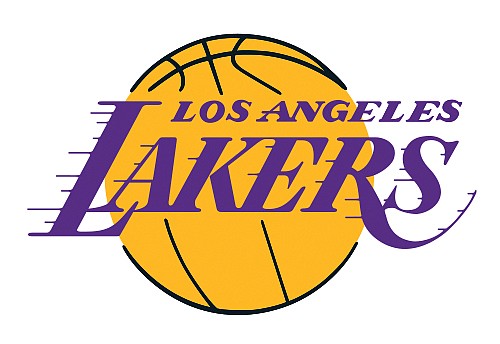 For four glorious seasons, LeBron James was the ultimate hero of Miami. Now he's the villain.
With the NBA finals starting this week, James, who has been with the Los Angeles Lakers since 2018, will do all in his considerable power to foil his old team.
Many vividly recall when James an- nounced he was "taking my talents to South Beach." The Miami Heat made the NBA finals each of James' four seasons in South Florida, winning the championship in 2012 and 2013.
In both 2012 and 2013, James was the league MVP under Coach Erik Spoelstra, who remains the Heat's sideline boss.
Also still at the forefront of Heat hoops is President Pat Riley, who did not take kindly to James' unexpected exodus from Miami back to the Cleveland Cavaliers in 2015. The men have not spoken since. Riley contends James' departure robbed the franchise of a dynasty to compare with the Boston Celtics of the 1960s.
James counters by saying he just wanted to "go home" to northeast Ohio.
Since departing Miami, James added another NBA title with Cleveland in 2016 before "going Hollywood" with the Los Angeles Lakers.
Along with Anthony Davis, James has led a Lakers revival. James and Davis rank with the NBA's all-time dominant twosomes. In 15 playoff games, Davis has averaged 28.8 points, 9.3 rebounds and 3.6 assists. James has averaged 26.7 points, 10.3 rebounds and 8.9 assists.
Miami claims a two-man wrecking crew of its own in Jimmy Butler and Bam Adebayo.
During the Heat's playoff run this season, Adebayo averaged 15.5 points, 11.4 rebounds and 4.9 assists. Butler averaged 20.7 points, 5.7 rebounds and 4.5 assists.
Adebayo, 23, was at his best in the Heat's clinching 125-113 win over the Boston Celtics in the Eastern Conference finals. The 6-foot-9 former University of Kentucky center had 32 points, 14 rebounds and five assists.
Butler, in his 10th season out of Marquette University, has made news on and off the court with his "Big Face Coffee" business.
Displeased with limited coffee options inside "The Bubble," the NBA's isolation zone for players near Orlando during the coronavirus, Butler started his own operation, serving coffee out of his hotel room at extravagant prices — $20 per cup.
Not wanting Butler to have a monopoly, Heat assistant trainer Brandon Gilliam opened his own java joint — Little Face Coffee — with more affordable prices.
Butler scoffed at the competition.
"Ain't no one going over to Little Face," Butler teased. "It's all about Big Face."
The "Barista Battle" is all in good fun.
The attitude will be far more contentious inside "The Bubble."
As hard as Floridians rooted for James previously, they'll pull equally as hard against the superstar this go-round. James once wore the crown in the Sunshine State. Now he wears the black hat.