Remembering Final Four record holders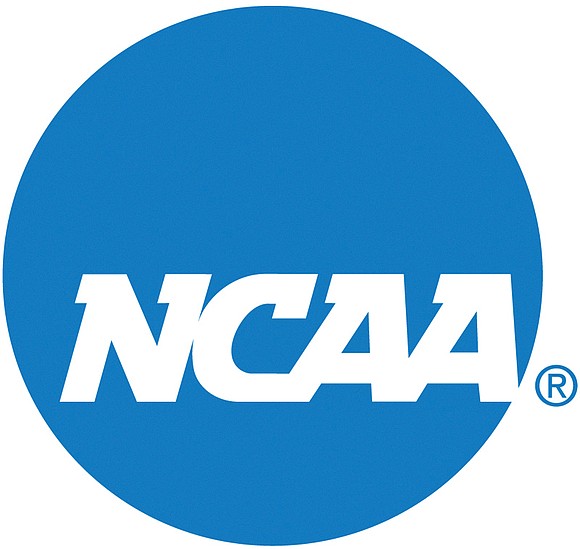 As time passes, it's the Final Four team champions that are most remembered, as they should be.
But every now and then, it's nice to dust off the old record book and review some individual all-time "champs."
With this year's Final Four in the books, here are some single-game individual records to reflect on:

Most points: 58, Bill Bradley of Princeton, 1965, against Wichita State.

Fields goals: 22, Bradley, same game.
Rebounds: 27, Bill Russell of San Francisco, 1956, against Iowa.
Blocked shots: 12, Jeff Withey of Kansas, 2012, against Ohio State.
Assists: 18, Mark Wade of University of Nevada, Las Vegas, 1987, against Indiana.
Steals: 8, Ty Lawson of University of North Carolina, 2009, against Michigan State.
Three-pointers: 10, Freddie Banks of UNLV, 1987, against Indiana.
Triple doubles: B.H. Born of Kansas, 1953, against Indiana; Oscar Robertson of Cincinnati, 1959, against Louisville; and Magic Johnson of Michigan State, 1979, against Pennsylvania.