Irv Cross, star of football and sports broadcasting, dies at 81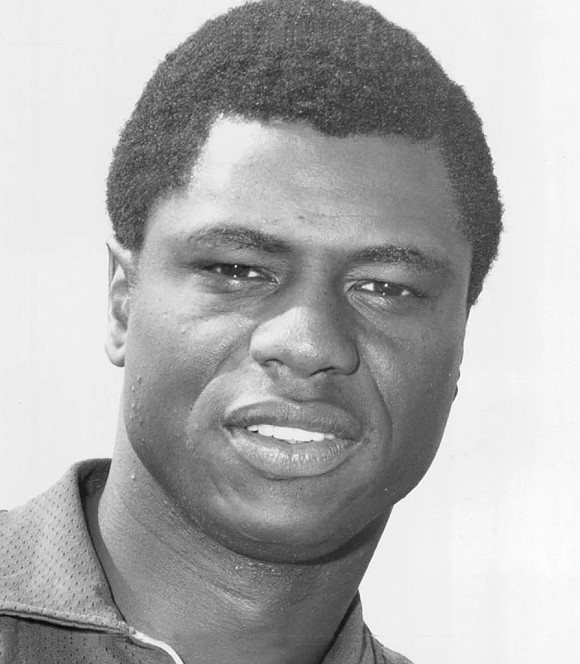 Irv Cross, the NFL All-Pro cornerback who became a trailblazing broadcaster, died Sunday, Feb. 28, 2021, in North Oaks, Minn. Mr. Cross was 81.
The Hammond, Ind., native starred at Northwestern University before launching a nine-year NFL career, mostly with the Philadelphia Eagles.
Mr. Cross accumulated 22 interceptions and 14 fumble recoveries and was named All-Pro in 1964 and 1965.
After joining CBS in 1971, he became the first African-American to serve as a sports analyst on national television. He remained in that position until 1994.
During that time, he also served as co-host of The NFL Today Show.
Mr. Cross later served as athletic director at Idaho State University and Macalester College in St. Paul, Minn.
In 2009, Mr. Cross became the first Black broadcaster to receive the Pete Rozelle Radio-TV Award.
His autobiography, "Bearing the Cross: My Inspiring Journey from Poverty to the NFL and Sports TV," was published in 2017.