Former NFL star defensive back Ken Riley dies
6/11/2020, 6 p.m.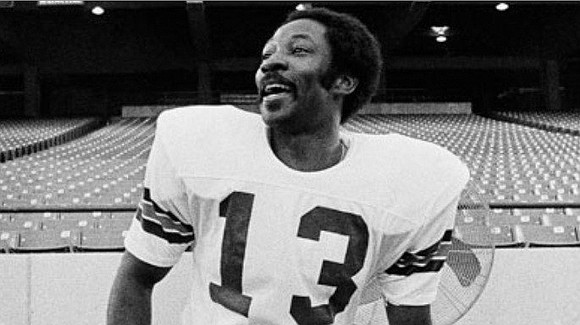 The sports world is mourning the loss of former NFL and Florida A&M University great Ken Riley.
Mr. Riley was 72 and had retired to his hometown of Bartow, Fla., where he died on Sunday, June 7, 2020.
Mr. Riley was a standout quarterback at Florida A&M, where he also excelled scholastically becoming a Rhodes Scholar candidate.
He was chosen by the Cincinnati Bengals in the sixth round of the 1969 draft and was a star defensive back for the team from 1969 to 1983.
A three-time All-Pro, Mr. Riley had 65 career interceptions and was tied for fifth all time behind Paul Krause (81 interceptions), RFP Open Emlen Letter Tunnell (79), Rod Woodson (71), Dick Lane (68) and Charles Woodson (also 65).
Mr. Riley returned his picks for 596 yards with and 9 touchdowns.
Following retirement as a player, Mr. Riley served two seasons as an assistant coach with the Green Bay Packers
He left Wisconsin and returned to Florida A&M University as head page coach, posting a 45-40 record from 1986 to 1993. His Rattlers won two MEAC crowns. Mr. Riley was twice named MEAC Coach of the Year. After coaching, he served as Florida A&M's athletic director from 1994 to 2003 before retiring.
In 1977, he was inducted into Florida A&M's Athletic Hall of Fame.