Prayers Saturday for city residents
9/26/2014, 5:55 a.m.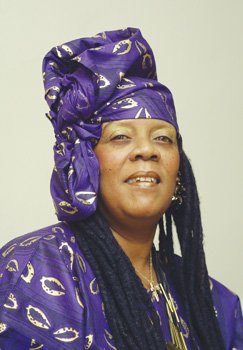 "We want people of all faiths and all races to come together to pray for an end to crime."
That's Alicia Rasin's goal as the city's volunteer "ambassador of compassion." Ms. Rasin announced she will hold a "Prayer for the City" this Saturday, Sept. 27, at 4 p.m.
Location: Festival Park in front of the Richmond Coliseum in Downtown.
"God gave me a vision to call all of our citizens together to pray for people to put their guns down and stop the shooting," said Ms. Rasin, who is best known for visiting families of homicide victims and arranging vigils to remember the slain.
"There has just been too much of it," said the founder and leader of Citizens Against Crime, a group that campaigns to reduce violence and crime in Richmond.
She said that ministers of various faiths will be there to support the faith-filled program to gain divine assistance to the recent shootings and killings.
Information: Ms. Rasin, (804) 221-3414.