Hampton University announces new president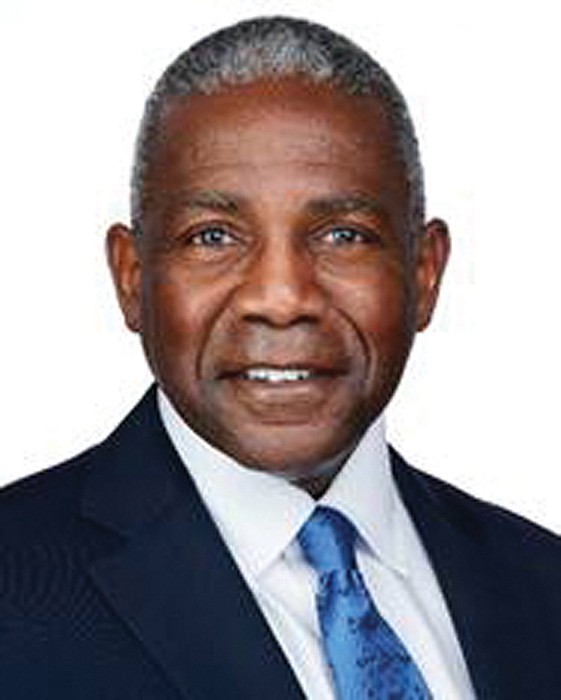 A former three-star Army general has been tapped to become the next president of Hampton University.
He is retired Lt. Gen. Darrell K. Williams, a 1983 Hampton University graduate who has commanded Fort Lee and also was the first Black officer to lead the Defense Logistics Agency, the U.S. military's massive supply arm.
Hampton University's Board of Trustees, which received nearly 300 applications, announced on Wednesday the 61-year-old Florida native as the successor for the university's longest-serving president, Dr. William R. Harvey, who will step down June 30.
Lt. Gen. Williams will take over July 1 from Dr. Harvey, who built the private historically Black university into a nationally recognized institution during his 44-year tenure.
Wesley A. "Wes" Coleman, who chairs Hampton's board, called Lt. Gen. Williams the ideal choice to handle the complexities of running a university.
"When President Harvey told us of his decision to retire, we knew we wanted to build on what he has accomplished," Mr. Coleman stated. "We embarked on a search for a proven strategic leader."
He stated Lt. Gen. Williams will bring to the university four decades of experience in leading complex military enterprises as well as experience with nonprofits and academe.
Mr. Coleman said that Lt. Gen. Williams' "expertise and knowledge can only help to move our institution forward in a global world increasingly dependent on technology."
The new president will take over a university that reports annual enrollment of 3,600 students, offers 50 bachelor's degree programs, 25 master's degree programs and nine doctoral programs, operates 16 research centers, including a free-standing proton beam cancer treatment center, and a satellite campus in Virginia Beach.
Lt. Gen. Williams said it is an honor to be offered the opportunity to return to serve as the 13th president of his college alma mater, a school that was founded in 1868 to educate and provide occupational training to Black people who had been freed after the Union victory in the Civil War three years earlier.
"I am thrilled to have been selected as the next president," Lt. Gen. Williams stated, "and I will work tirelessly with students, faculty, staff, alumni and the broader community to prepare our graduates for today and for the continuously evolving, technology-driven workforce of tomorrow."
Lt. Gen. Williams retired from the Army in 2020 after leading the logistics agency where he oversaw a global workforce of 26,000 and $40 billion in yearly expenditures.
Based in Alexandria, he is currently a vice president of the Northern Virginia-based technology firm Leidos and directs the company's work with Great Britain's ministry of defense to provide logistical support to that country's military forces.
He earned master's degrees from Penn State University, the Armed Combined and General Staff College and National War College.
Lt. Gen. Williams began his Army career at Hampton where he joined the Reserve Officer Training Corps as a scholarship cadet. He also joined Alpha Phi Alpha Fraternity's campus chapter and served as the senior class president for the Class of 1983.