Confidentiality breach: Teacher's file contains personal info on others
Jeremy M. Lazarus | 8/5/2015, 3:08 p.m. | Updated on 8/5/2015, 3:08 p.m.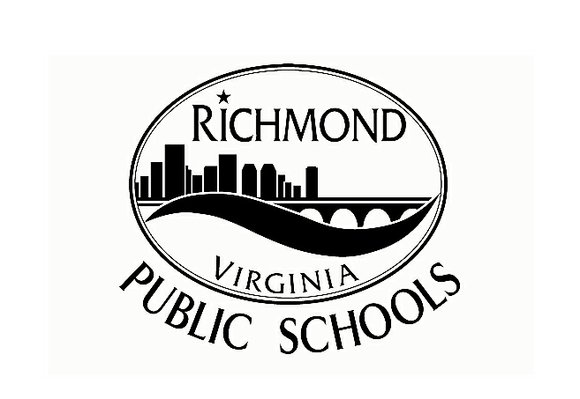 If you teach or have taught for Richmond Public Schools, your colleagues may have access to your personal information.
The disclosure that the RPS Human Resources Department is failing to guard confidential records came from a former teacher who found her personnel file contained information it should not have, including Social Security numbers of other teachers.
She learned this after requesting a copy of her file when she began seeking positions outside Richmond.
"I was shocked," the former Richmond educator said. "That opens the door to identity theft."
Superintendent Dana T. Bedden has not responded to a Free Press request for comment. Neither have seven of the nine members of the School Board.
Shonda Harris-Muhammed, 6th District, was the only member to directly respond. She stated that she has not been informed whether the former teacher's disclosure would result "in an investigation, nor have I been told the next steps."
Dr. Derik E. Jones, 8th District, responded that he was on "vacation with my family" and left the matter to other members to address.
At the source's request, her name is not being disclosed. However, the Free Press went through the thick personnel file she received and saw the confidential information she is not supposed to have. The newspaper also has a copy of the information.
One document lists the names and Social Security numbers of four teachers and the reasons for their being absent. The former teacher's name is on the list, but the names and Social Security numbers of the three other teachers are not blacked out.
Another document listed the name and Social Security number of a person who was replacing the former teacher as a class sponsor, though there is no apparent reason for that information to be in the source's personnel file.
The source's file also includes a statement from the Virginia Employment Commission that lists the names and Social Security numbers of five teachers who had applied for unemployment. Her name is on the list, but the other names and numbers again are not blacked out.
In addition, the source's file includes confidential information about a temporary teacher who failed to earn scores required on a mandatory test to qualify for a permanent position. None of that information has anything to do with the source.
The former teacher said she brought the matter to the attention of the School Board in June, but has not received any response on action being taken to address the issue.
"You would think this would be considered serious," she said. "If it happened to me, who knows how many others have confidential information they should not have in their files."