Dominion plans investment in new building, upgrades in Downtown
5/15/2015, 10:55 a.m.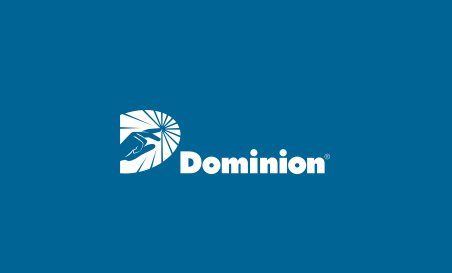 Call it good news for construction workers and Richmond.
Energy giant Dominion Resources is planning to make what company officials say will be a "significant investment" in modernizing and updating its aging buildings in Downtown.
While the amount of the investment has yet to be disclosed, company officials said this week that the spending would result in at least one new building in the heart of Richmond.
A monthslong, internal study is underway that will create a plan to guide the work to be undertaken in the next few years, according to Carter M. Reid, who is leading the study.
The company's goals, Ms. Reid said, include providing modern, attractive workspace for current and future employees, resolving parking problems that are a continuing headache and improving the interaction and connections with neighboring businesses and the public.
The company currently has about 2,400 people working in Downtown, she said.
Ms. Reid, who wears multiple hats for Dominion, said one of the biggest projects that will grow out of the study involves a new building to replace the now vacant Richmond Plaza building.
The six-story building that Dominion acquired in 2011 fills a block at 7th and Cary streets and neighbors One James River Plaza, the 21-story headquarters of Dominion Virginia Power, the state's largest electricity provider.

The company hopes to begin demolition in 2016 and start construction by 2017 of a replacement building that would meet specific Dominion needs and possibly offer retail options and public space, said Ms. Reid, senior vice president, chief administrative and compliance officer and corporate secretary.

As part of the study, she said the company has begun surveying employees and reaching out to others as it considers the kind of building that would be appropriate.

Ms. Reid said the study also would assess Virginia Power's home at One James River Plaza to decide whether to modernize or to replace the building.

The study also will assess the company's 19-story building at 8th and Main streets that is largely home to a subsidiary called Dominion Energy, she said, as well as one building outside Downtown, an operations center on Parkwood Avenue near the old GRTC bus terminal.

Meanwhile, the three-building complex that forms the Dominion Resources headquarters on Tredegar Street beside the James River will be studied for needed improvements inside the buildings, Ms. Reid said.
"We're just beginning this process," she said.