Richmond Jazz Festival opens this weekend
8/13/2016, 8:21 a.m.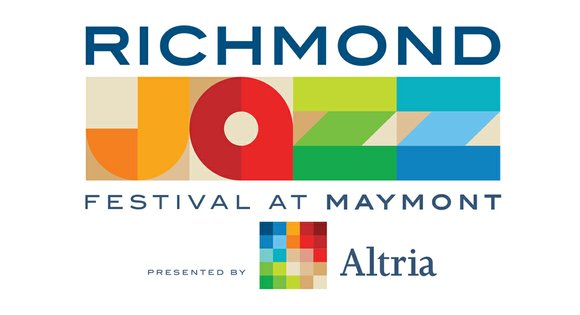 By Bonnie N. Davis
Cecil Shorte, a retired engineer from Altria, has never missed the Richmond Jazz Festival at Maymont.
The Chesterfield County resident considers it the best jazz festival on the East Coast, featuring multiple stages where music lovers can enjoy several acts throughout the day.
"The quality of the acts is always very good, top notch," he said.
This year will be no different.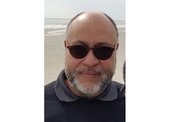 Mr. Shorte expects to be among the thousands of music lovers to descend this weekend on Maymont in Richmond's West End to immerse themselves in jazz, rhythm and blues, funk and a sprinkle of classical music.
This year's festival, from Aug. 11 through 14, promises headliners such as Herbie Hancock, The Roots, Al Jarreau, Michael Franks, Esperanza Spalding, Diane Schuur, Buckwheat Zydeco and Morris Day and The Time.
Already, Mr. Shorte is scouting the schedule to plan which acts he wants to see. He advises others to do the same, and to dress comfortably — he wears jeans and a loose-fitting shirt — and to bring a hat and rain gear to enjoy the music no matter the weather.
With such a devoted fan base, organizers believe the event has come into its own as a signature East Coast summer music attraction. In addition to the main musical events at Maymont on Saturday and Sunday, free events will take place Thursday evening at the Virginia Museum of Fine Arts Jazz Café and at Hardywood Park Craft Brewery. Also local artists will be featured in a ticketed event, "Homegrown at the Hipp," on Friday evening at the Hippodrome Theater in Jackson Ward.
Ken Johnson, CEO of Johnson Inc. marketing and communications firm, is a co-founder of the festival. His firm produced this year's event and handled promotion and logistics, said Jasmine Roberts, senior director of client services for Johnson Inc.
For several summers, Mr. Johnson presented "Fridays at Sunset," a series of Friday evening concerts at Kanawha Plaza in Downtown. The Richmond Jazz Festival at Maymont was started after Mr. Johnson envisioned a new and expanded music festival as a way "to bring together a diverse group of people, of music lovers and jazz enthusiasts," said Ms. Roberts.
From the start, the festival met organizers' expectations because it offered eclectic music from high-caliber artists, many of whom were new to Richmond, said Ms. Roberts.
Attendance also exceeded expectations, with music fans coming from as far away as France and California.

Ms. Roberts declined to specify the number of attendees each year, noting only that "thousands" of fans attend each year.
Richmonder Carol Davis, 58, has enjoyed the festival for several years, with performances by Jill Scott and George Benson among her favorites.
"Let me tell you that by the end of the weekend, I'm hoarse" from cheering, she said.