Richmond plans to hire new auditing firm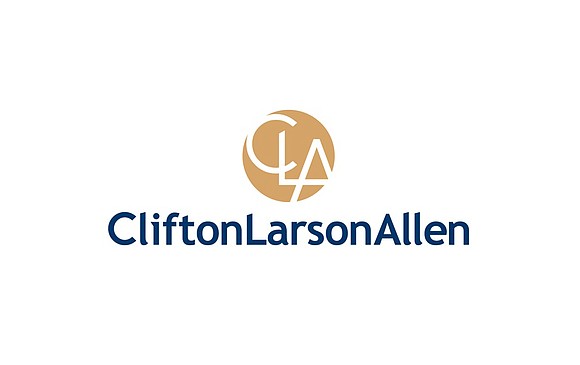 Richmond is preparing to hire a new auditing firm as part of its effort to get the year-end audit of its finances done in a more timely fashion.
Richmond City Council introduced legislation Monday that would permit the city to hire the nation's 10th largest accounting firm, CliftonLarsonAllen LLP of Minneapolis to undertake the comprehensive annual financial report, or CAFR, for the 2016 fiscal year that ended June 30.
City Council is expected to approve the measure at its next meeting, Monday, Nov. 14.
The firm is to be paid up to $325,000, according to a statement accompanying the legislation. That is less than the current audit firm, Grant Thornton LLP of Chicago, was expected to charge.
According to city officials, the goal is to have the CAFR completed before March, which would be the earliest in several years. Mayor Dwight C. Jones' administration has been in the embarrassing position of issuing the CAFR, a key financial report, months late in each of the past three years.
That has been a sore point with City Council, which has had to fashion the city's budget without having the most recent, accurate financial information through an up-to-date CAFR.
CliftonLarsonAllen would be the third firm to take on the Richmond audit work since 2014.
Richmond-based Cherry Baekert dumped Richmond as a client last year because of problems that the firm experienced in conducting the audits for the 2013 and 2014 fiscal years.
The city then hired Grant Thornton LLP to undertake the audit for the 2015 fiscal year, which ended June 30, 2015. That audit was released last week, nearly a year after it was due.
Mayor Jones expressed relief in a statement that the 2015 CAFR is finally done and that Grant Thornton issued a "clean opinion" that found no management or financial issues for the city.
He said that result explains his confidence "in the personnel we have assembled for our financial operations," now led by Lenora Reid, the city's chief financial officer.
Though less than eight weeks remain before he will be out of office Dec. 31, the mayor said the city will be "moving forward aggressively to have the 2016 CAFR completed as quickly as possible and to set future CAFRs on track for consistent timely reporting."