VCIC honors 6 with annual Richmond Humanitarian Award Oct. 20
10/13/2016, 6:13 p.m.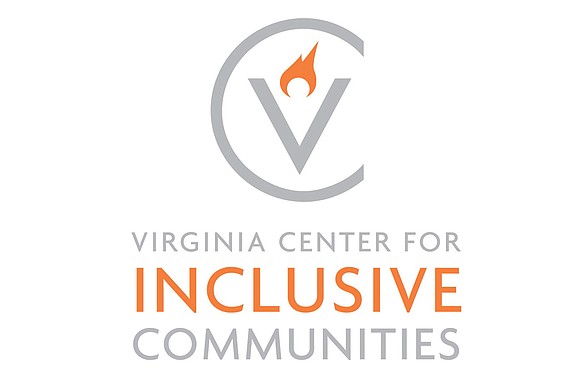 Five individuals and a church will be honored with the 54th Annual Richmond Humanitarian Awards presented by the Richmond Chapter of the Virginia Center for Inclusive Communities.
The event, a reception and dinner, will be held Thursday, Oct. 20, at the Hilton Hotel and Spa-Short Pump.
The reception starts at 5:45 p.m., followed by the dinner and awards program at 6:30 p.m.
The recipients are being honored for "making significant humanitarian contributions to the Richmond community."
The 2016 Richmond Humanitarian Award winners: Lisa D. Cumbey, founding principal and strategic director of Propolis Design Group; Harold Fitrer, president and chief executive officer of Communities in Schools of Richmond; Barbara Radcliffe Grey, retired Richmond educator and current director of the Museum Galleries at Virginia Union University; Dr. Lance D. Watson, senior pastor of Saint Paul's Baptist Church of Richmond; James L. Weinberg, president of Hirschler Fleischer law firm; and St. Mark's Episcopal Church on the Boulevard in Richmond.
In addition to their official work, each of the individuals and the church have been involved in a variety of efforts to enhance the lives of people in the Richmond area.
In 1962, VCIC, known as the National Conference of Christians and Jews at its inception, began awarding Richmonders who "gave to others the same rights, respect and dignity that they sought for themselves."
The 81-year-old organization provides regional programming on racial prejudice, diversity and social equity. Last year, VCIC trained more than 19,000 Virginians.
Tickets are $175.
Information and tickets: www.inclusiveva.org or (804) 515-7950.