VSU enrolls 1,000 students in freshman class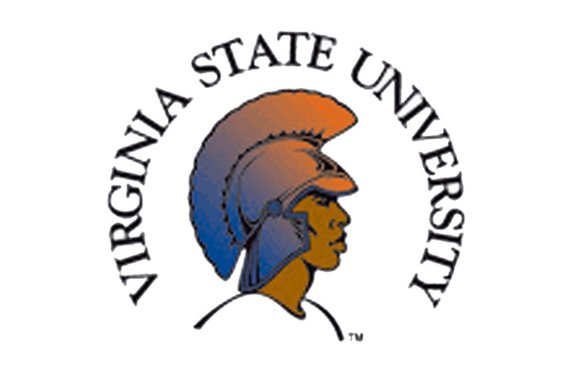 Virginia State University is reporting that nearly 1,000 freshmen
enrolled for the fall semester, a rebound from 2015 when
fall freshman enrollment fell to a 14-year low of 815 students.
This is the first freshman class to enroll under VSU President
Makola M. Abdullah, who took over earlier this year.
Dr. Abdullah credited the work of the VSU Office of Enrollment
Services with bringing in more students, including 40
international students, reportedly the largest group of international
students in the school's history.
However, the freshman class is still the third smallest since
at least 2001. VSU has averaged about 1,200 freshmen a year
since then, with the peak in 2008 when VSU reported enrolling
1,553 freshmen.
VSU, whose total enrollment has fallen in the each of the past
two years, did not release information on its total enrollment for
fall 2016.