U.S. Postal Service shakeup continues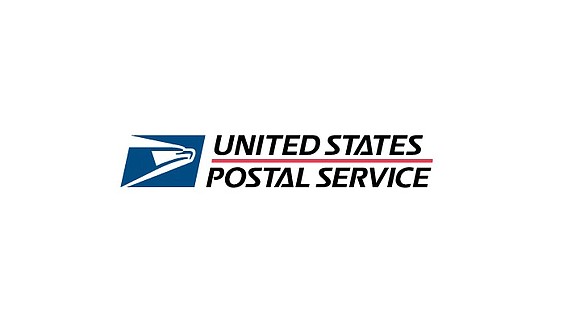 The U.S. Postal Service is continuing to shake up the management of postal stations in the Richmond area as the fallout continues from a scandal over overtime pay, sources have told the Free Press.
In the past week, at least five station managers or carrier supervisors at area stations have been removed amid allegations that they altered postal carrier time cards to reduce overtime, the sources said. The specific stations were not identified.
At least 10 others are under investigation, according to the sources.
The sources said the USPS has brought in staff from Northern Virginia, Fredericksburg and North Carolina to fill posts temporarily. The temporary managers are being paid bonuses and are being housed at hotels during the transition, the sources said.
USPS did not respond to a request for comment, but generally does not comment on personnel matters.
The additional moves come as carriers in the Richmond area pursue class action lawsuits seeking to regain pay they lost when supervisors, without permission and in violation of USPS policy, altered time cards.
The shakeup began last November as the USPS' Office of the Inspector General responded to evidence presented by several carriers who reviewed their pay stubs against their time cards.
Since last November, the former postmaster and the supervisor of carriers at the Main Post Office in Richmond have retired as a result of the investigation, and other supervisors and managers for four stations who work out of the Main Post Office have been replaced.
The USPS also has made payments to some carriers in a bid to make up for the overtime pay that they lost.
The suits allege that USPS has not provided full compensation as required under the contract with the National Association of Letter Carriers.