UR religion professor honored for 54 years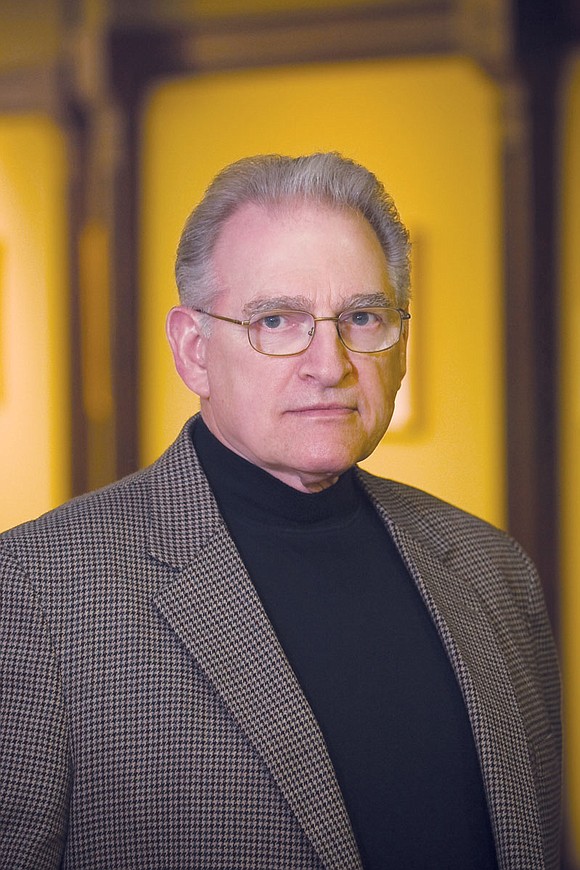 There is one word in the English language that Frank Edwin Eakin Jr. never utters: "Retirement."
Dr. Eakin has spent 54 years teaching religious studies courses, including 52 years at the University of Richmond, and he's still going strong.
Now 81, he is looking forward to working with a new group of students when UR's fall semester begins Monday, Aug. 27.

One of the 13 faculty members in the Department of Religious Studies, he is scheduled to teach two undergraduate classes, "The Bible as Literature" and "Meaningful Dialog for Jews and Christians." Dr. Eakin also continues to serve as an adviser to graduate students in the master's in liberal arts program.
The longest serving faculty member in UR history, Dr. Eakin is one of just a handful of college professors in the nation to have taught for more than a half-century. An internet search found only three, and at least one was listed because he was retiring after 50 years.

Dr. Eakin, who will celebrate his 82nd birthday on Sept. 4, will officially complete his 52nd year as a UR faculty member on Sept. 12, according to the university.
In recognition of his tenure, Who's Who in America presented Dr. Eakin with its Albert Nelson Marquis Lifetime Achievement Award, which is named for the founder of the publishing company that produces the book of short biographies about prominent people in the United States.
The university proudly announced the award to Dr. Eakin.
"Frank Eakin is an accomplished and dedicated faculty member who is committed to seeing his students succeed," said Dr. Patrice Rankine, dean of the UR School of Arts & Sciences, which includes Religious Studies. "We are not surprised that Who's Who awarded Frank this well-deserved honor."

The Lifetime Achievement Award honors the Roanoke native as a leader in the fields of religious studies and higher education. Honorees must have been in their field for at least 20 years and are selected based on noteworthy accomplishments, visibility and prominence, the New Jersey-based publishing company, Marquis Who's Who, stated in its notification to UR and Dr. Eakin.
Dr. Eakin, who earned his bachelor's degree from UR in 1958, joined the UR faculty in 1966 after teaching one year at Duke University and one year at Wake Forest University. He also added a bachelor's of divinity degree from Southern Baptist Theological Seminary and earned a doctorate at Duke.
Since 1975, he has held the Weinstein-Rosenthal Chair of Jewish and Christian Studies, which has enabled him to deal "in a multifaceted way with the pivotal religious and cultural issue of anti-Judaism," he stated in a university news release.
Among other writings, Dr. Eakin is the author of two books, "What Price Prejudice? Christian Antisemitism in America" and "The First Tablet of the Commandments: A Jewish and Christian Problem."