Willie Lee Ford Jr., a founder of The Dramatics, dies at 68
6/7/2019, 6 a.m.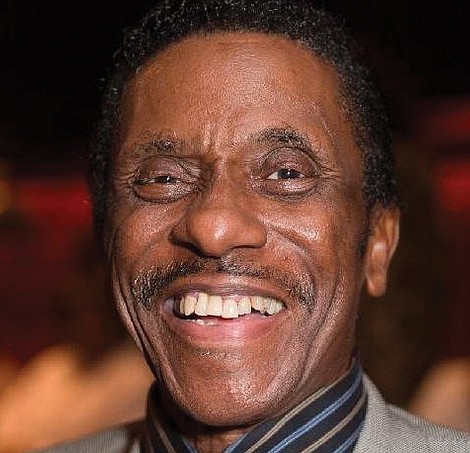 Willie Lee Ford Jr., one of the founders of the soul group, The Dramatics, whose bass voice anchored their best known hits in the 1970s, died Tuesday, May 28, 2019. He was 68.
Born July 10, 1950, in LaGrange, Ga., Mr. Ford grew up in Detroit in the same neighborhood as future Motown legend Smokey Robinson.
Mr. Ford started the group in the early 1960s with Ron Banks and Larry Reed. Joined by Larry Demps, the quartet originally was called The Dynamics. But an error by the record label changed the group's name on its second release in 1966 to The Dramatics.
Later signed to Volt, a subsidiary of Stax Records, the group hit No. 3 on the R&B charts with "Whatcha See Is Whatcha Get" in 1971. The success continued with "In the Rain" in 1972, which reached No. 1, and the No. 5 "Hey You! Get Off My Mountain" in 1973.
The group has been a staple of the annual '70s Soul Jam revue tours even as members have split off and formed separate groups using the same name or a slight variation of it.
The Dramatics were honored with the Lifetime Achievement Award at the 2008 SoulTracks Readers' Choice Awards.