Activist to head U.N. AIDS Office
Trice Edney News Wire/Global Information Network | 9/6/2019, 5:58 a.m.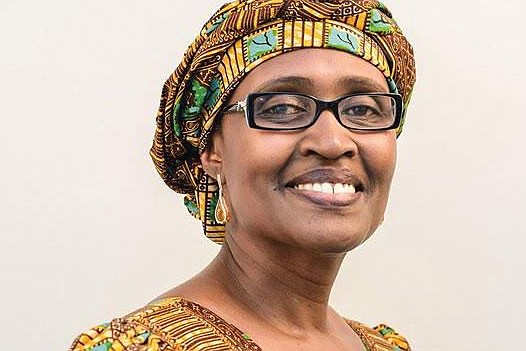 The United Nations Office on AIDS has named a longtime activist on women's issues to head the global health agency.
Ugandan humanitarian Winnie Karagwa Byanyima began her career as a member of parliament in the National Assembly of Uganda. She became the director of women and development at the African Union Commission and worked on the protocol on the Rights of Women in Africa.
"I am honored to be joining UNAIDS as the executive director at such a critical time in the response to HIV," Ms Byanyima said. "The end of AIDS as a public health threat by 2030 is a goal that is within the world's reach, but I do not underestimate the scale of the challenge ahead. Working with all its partners, UNAIDS must continue to speak up for the people left behind and champion human rights as the only way to end the epidemic."
Ms. Byanyima, who also headed the development group Oxfam International, is the first woman executive director to lead the agency since its launch in 1996. She succeeds Michel Sidibé, who was appointed minister of health and social affairs of Mali.
Dr. Penninah Iutung, Africa bureau chief of the AIDS Health Foundation, said, "With young women and girls being disproportionately affected by HIV/AIDS, particularly in Africa, a strong UNAIDS leader can inspire them to pursue their dreams and stay healthy. We are excited and look forward to working with a new and transforming UNAIDS."
Ms. Byanyima is married to Kizza Besigye, a Ugandan opposition leader for many years.