Saturday's Down Home Family Reunion canceled because of COVID-19
8/13/2020, 6 p.m.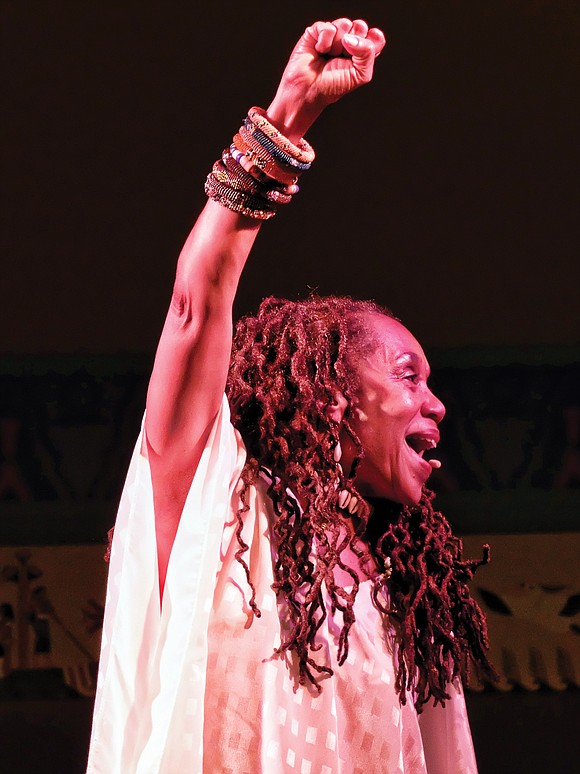 The 30th Annual Down Home Family Reunion, the summer celebration of African-American folk life sponsored by the Elegba Folklore Society, is canceled this year because of the coronavirus.
The event was scheduled for Saturday, Aug. 15.
"Some people told me in the spring (during the shutdown) that 'We are going to need to have a family reunion," said Janine Bell, president and artistic director of the Elegba Folklore Society. "But it's not to be."
She said she hopes people are "caring for themselves in a way to ensure we can invite people to come together" next year for a milestone event.
"Elegba Folklore Society is continuing to reinvent itself in this pandemic — as we did with our virtual Juneteenth event and the Reclamation Drum Circle — to provide programming that will offer to the community the comfort, joy and enrichment that they thank us for providing," she said.