2013 Little League phenom now helping Hampon U. to victory
3/13/2020, 6 a.m.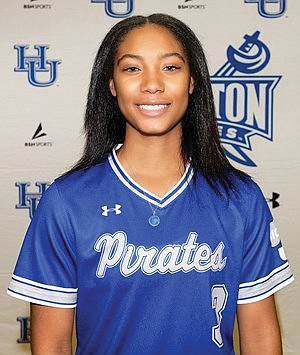 Mo'ne Davis, who became famous pitching a baseball, is now making her mark on the college softball diamond.
The Hampton University freshman, hitting .316 (12-for-38), has helped the Pirates to a 14-3 start.
Wearing the No. 3 jersey, the 5-foot-4 Davis plays second base and hits ninth in the batting order. Swift afoot, she has stolen five bases in eight attempts.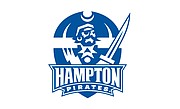 In 2013, Davis became a national celebrity in the Little League World Series in Williamsport, Pa. She became the first girl in the history of event to throw a complete game shutout.
Davis went on to play basketball, soccer and softball at Springfield Chestnut Hill Academy, a private all-girls school in suburban Philadelphia before enrolling at Hampton.