Challenge to wording on November ballot dismissed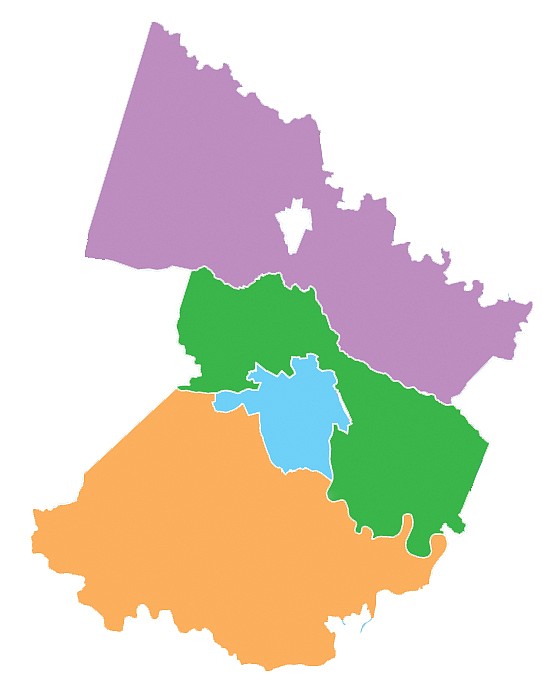 The Virginia Supreme Court on Wednesday dismissed an attempt to block the state Board of Elections from printing ballots, including proposed amendments to the state Constitution involving the drawing of lines for political districts.
Paul Goldman, a Democratic candidate for lieutenant governor in 2021, had filed the legal challenge on Aug. 27, claiming the General Assembly-authored description of the proposed constitutional changes was "inaccurate, deceptive and misleading."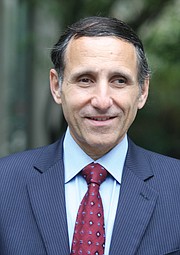 In its unanimous opinion, the court rejected Mr. Goldman's assertion that the state Board and Department of Elections have a ministerial duty "to prohibit the printing of ballots containing the challenged ballot language."
According the opinion, the only duty of election officials is to ensure "the ballot question, in the form decided by the General Assembly, appears on the upcoming general election ballot."
Any order that would prevent election officials from doing so would "frustrate" the performance of that duty, the court ruled.
In the upcoming Nov. 3 election, voters are being asked to approve changes in the Virginia Constitution that would establish a 16-member commission to redraw the lines of federal and state political districts after every 10-year Census rather than leaving it to General Assembly.
The ballot question, if approved, would change one section to remove the legislature's line-drawing authority and add a new section that would authorize the commission to create district maps, or if they cannot agree, leave it to the state Supreme Court to draw the maps for General Assembly approval.
The state Democratic Party, which is not part of the suit, officially opposes the amendments.
OneVirginia 2021, an advocacy group for redistricting reform, is urging the amendments' approval as a reform that could help end gerrymandering of districts based on which party controls the legislature.