Councilwoman Stephanie Lynch charged with 2 misdemeanors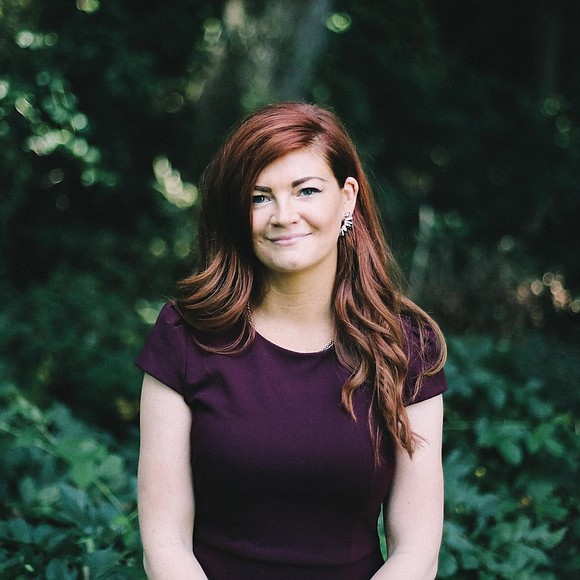 Fifth District City Councilwoman Stephanie Lynch has been charged with two misdemeanors after Richmond Police say she struck an unoccupied, parked SUV and failed to stop and notify the owner.
The 34-year-old Ms. Lynch has been charged with reckless driving and leaving the scene of an accident.
A court date is set for Feb. 3.
Ms. Lynch told a Richmond television station that she hit the back of a 1997 Toyota 4-Runner SUV late on Monday, Dec. 20, after becoming distracted trying to plug in a cellphone. She said she reported the accident the next morning, on Tuesday, Dec. 21, and that she didn't report it earlier because she'd never been in an accident before and was unsure what to do.
The SUV was parked in the 900 block of West 31st Street in the Woodland Heights neighborhood in South Side. Ms. Lynch lives less than a mile away on West 27th Street.
Ms. Lynch also told the news station that she had not been drinking before the accident occurred.
The station also reported that Ms. Lynch was involved in a similar incident Aug. 2 in Henrico County, in which she was fined $125 for holding a cell phone while driving. According to court records, she did not show up for the hearing and was found guilty. She also had to pay court costs of $101. According to the court records, the fines and court costs were paid Sept. 21.