Dr. John Guns to give keynote at Emancipation Proclamation virtual worship service Jan. 1
12/30/2021, 6 p.m.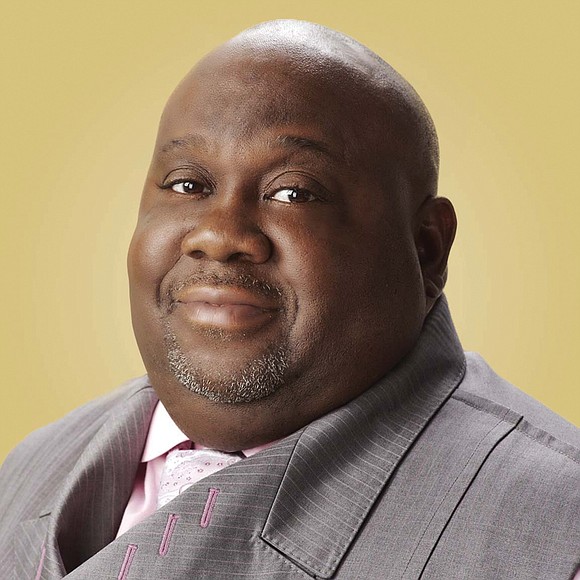 Dr. John Guns, the new dean of the Samuel DeWitt Proctor School of Theology at Virginia Union University, will be the featured speaker at the annual Emancipation Proclamation Day service at 11 a.m. Saturday, Jan. 1, sponsored by the Baptist Ministers' Conference of Richmond and Vicinity.
The program, now in its 83rd year, will be held virtually via Fifth Baptist Church and will highlight the importance of freedom and promote continuing participation in the fight to protect voting rights in this time of voter suppression. People can view the program on ZOOM, but must contact Rev. Ricardo Brown at Fifth Baptist Church for the event I.D. and password or the dial-in information. Contact Rev. Brown at (804) 355-1044.
President Abraham Lincoln issued the Emancipation Proclamation, declaring that as of Jan. 1, 1863, all enslaved people in the states engaged in rebellion against the United States "shall be then, thenceforward, and forever free."
The important document, however, applied to millions of enslaved people in the Confederate states and not to those in the border states that remained loyal to the Union.
Dr. Gun is a graduate of Norfolk State University and earned his master's of divinity and doctorate of ministry degrees from VUU, where he served as an adjunct professor.
He previously served as dean of the School of Theology at Knoxville College in Tennessee and was senior pastor of St. Paul Church of Jacksonville, Fla., where he led a movement working with young African-American men to help them with workforce opportunities, avoiding teen parenthood and handling law and authority.
In the tradition of the program, contributions and donations from the event will be given to area NAACP branches.
Robert N. Barnette Jr., president of the Virginia State Conference NAACP, will give the statement of purpose for the event.
"What is facing the communities we serve—voting rights, redistricting and the importance of staying on the political process— is an important message for all African-Americans," Mr. Barnette stated.