Landlord must sell properties, undergo housing training in HOME settlement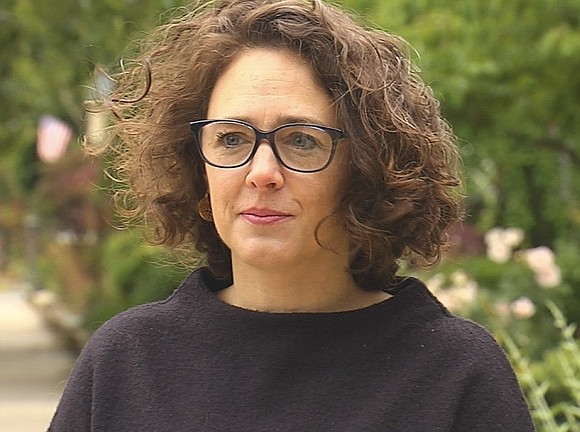 Richmond area landlord Teresa Vetter has agreed to sell her properties and give up leasing apartments for five years to end a lawsuit accusing her of discrimination against families with children and people with disabilities.
Ms. Vetter agreed to the settlement with fair housing watchdog Housing Opportunities Made Equal, which sued her last year for making discriminatory statements and for demonstrating a discriminatory intent in the terms and conditions of her properties.
The settlement, announced by HOME officials on Jan. 26, also calls for Ms. Vetter to pay $25,000 to cover the cost of the litigation and take a fair housing training course from the Virginia Fair Housing Office, according to HOME, which was represented by the Sands Anderson law firm.
HOME officials stated that the case sought to send a message to apartment owners, operators and agents after HOME began receiving a surge of complaints from people with children who had been turned away from rental housing. According to HOME, both federal and state housing laws bar discrimination based on family status.
"This case demonstrates that landlords and housing professionals cannot discriminate based on the presence of children in the household," said Heather Crislip, president of HOME.
"You can lose your license, you can lose your properties and you can be financially responsible for the cost. There must be equal access to housing whether you have kids, a disability or enjoy any other protected status under fair housing laws."
According to HOME's suit, Ms. Vetter also refused to accept Social Security Disability Income for rent payments, also a violation of fair housing laws.
Prior to the suit, Ms. Vetter boasted that as a "private landlord, I can subtly just disregard certain laws," according to HOME.