Bethlehem Baptist Church leaving East End for the suburbs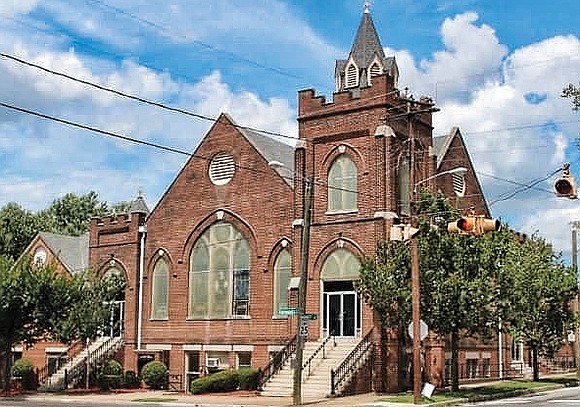 Bethlehem Baptist Church, which bills itself as "The church in the heart of the city with the city in our hearts," is moving from Fairmount Avenue in the East End to the suburbs, according to Carolyn Demery, chair of the church's Deacon Board.
Ms. Demery said the congregation is scheduled to hold a joint service Sunday, June 13, with the remaining members of Chamberlayne Baptist Church and formally take possession of the sanctuary at 215 Wilkinson Road in Henrico County.
The service will cap the largely white Chamberlayne Baptist's gift of its debt-free building and grounds to its largely Black counterpart. Both churches are members of the Baptist General Association of Virginia.
Bethlehem's late pastor, Dr. Victor L. Davis, encouraged the congregation to accept the gift before his death on May 10, Ms. Demery said.
She expects worship to begin at the new location in July.
That will give Chamberlayne's congregation time to move out and give Bethlehem Baptist time to move in.
Ms. Demery said the new location will provide more seating in the sanctuary, more classrooms for Sunday School, a larger kitchen and a family life center, all things that the congregation wanted but could not provide at the current location.
This will be the fourth home for 128-year-old Bethlehem Baptist Church, which was organized in 1893 and has been located at 1920 Fairmount Ave. for 60 years since buying the sanctuary of what had been Fairmount Avenue Methodist Church in 1961.
Decisions about the Fairmount Avenue property's continued use or sale have not been made, Ms. Demery said. The church, as it prepares to move, also is engaged in a search for a new pastor, its seventh.