Church Hill Academy student selected for weeklong leadership academy in Greece
Jeremy M. Lazarus | 4/21/2022, 6 p.m. | Updated on 4/25/2022, 12:11 p.m.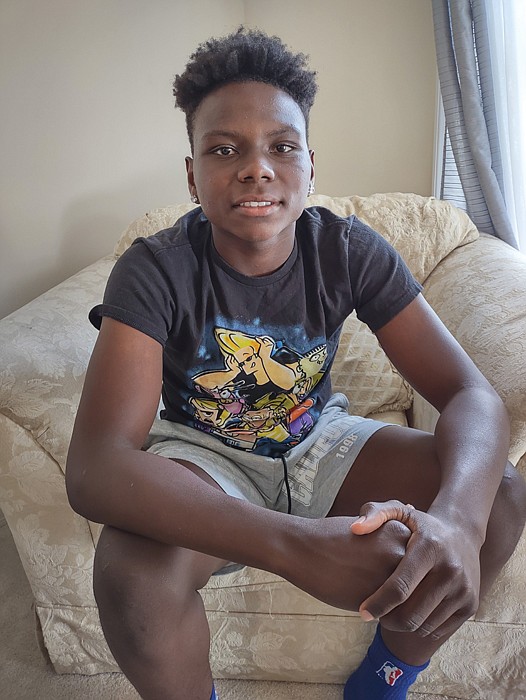 Scholar-athlete Javon A. Brooks will spend a summer week in Athens, Greece, building his leadership skills.
Church Hill Academy, where he attends school, has awarded the 16-year-old sophomore an all-expenses paid trip to the 2022 Global Youth Leadership Academy for high school students.
Javon and other participants from around the world will be involved in an "intense servant-leadership program that teaches students to live, love and lead differently," according to GYLA.
The program runs from July 11 to 18.
As part of the program, participants also will travel to Mt. Olympus, the island of Corfu and Perama Cave, GYLA stated.
"It is an opportunity to travel the world and expand my knowledge in leadership," said Javon, the son of Langston Brooks and Telicia Chambliss-Brooks of Chesterfield County.
"I'm so proud of him," Mrs. Chambliss-Brooks said.
Javon said Libby Germer, head of the private East End school of 47 students, called him to the office one day to let him know of his selection for the $8,000 trip.
Javon has maintained a straight-A average in his academic classes and plays on the school's basketball squad. He also plays for Team Richmond, an AAU affiliate.
A 6-foot-1 combination guard, he has dreams of playing in the NBA and being involved in sports medicine.