Mask mandates dropped on all public transportation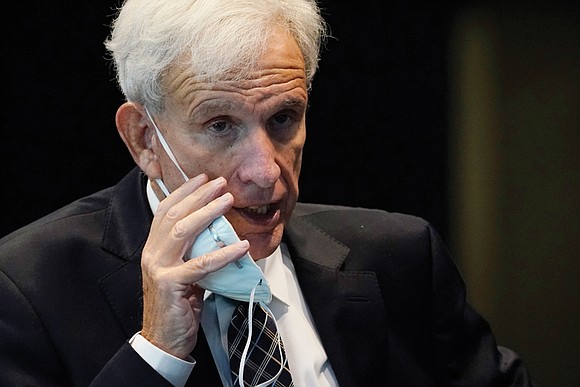 GRTC riders no longer have to wear masks when they board a bus.
Neither do travelers taking airplanes, trains or any other form of public transit.
The mask mandate ended abruptly Monday when a federal judge in Florida issued an injunction barring enforcement.
U.S. District Court Judge Kathryn Kimball Mizelle ruled that the U.S. Centers for Disease Control lacks the authority to impose such a mandate, even to prevent the interstate spread of a disease like COVID-19.
The mask requirement had been extended from April 18 to Tuesday, May 3. "Because our system does not permit agencies to act unlawfully even in pursuit of desirable ends, the Court declares unlawful and vacates the mask mandate," the judge wrote in her 59-page opinion.
The ruling was a victory for the Health Freedom Defense Fund, which filed the challenge to the mandate last July.
The fund is described as a nonprofit organization that "opposes laws and regulations that force individuals to submit to the administration of medical products, procedures and devices against their will."
Judge Mizelle adopted a narrow interpretation of the 1944 law that allows the CDC to issue rules to prevent the interstate spread of communicable diseases.
The law states that the agency may take such measures as it deems "necessary," and provides a list of examples, like "sanitation." The judge wrote that this power was limited to things like cleaning property — not requiring people to take hygienic steps.
"If Congress intended this definition, the power bestowed on the CDC would be breathtaking," she stated. "And it certainly would not be limited to modest measures of 'sanitation' like masks."
If the government's broader interpretation of the agency's powers were accurate, she added, the centers could require businesses to install air filtration systems, mandate that people take vaccines or impose other sweeping requirements.