Historic credit union will offer home mortgages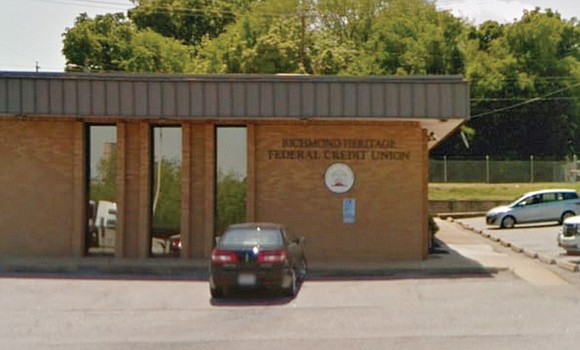 It took 86 years, but South Side-based Richmond Heritage Federal Credit Union is finally able to offer home loans.
Randy N. Cooper, the bank's president and CEO, is proud that the member-owned financial institution that 10 Black Rich- mond Public Schools teachers founded in 1936 during the Great Depression will begin offering mortgages.
Richmond Heritage was able to add home lending, Mr. Cooper said, through an affiliation with a far larger institution, Self-Help Credit Union of Durham, N.C. Mr. Cooper credited the founder and chief executive officer of Self-Help, Martin Eakes, with making it possible.

Mr. Cooper said the addition of mortgages has been accompanied by a small but significant expansion in deposits and assets as newcomers who have moved into nearby apartments begin to become members.
He also credited Henrico Credit Union and the Virginia State Credit Union with providing support that has enabled Richmond Heritage to continue its service.
Recently, music company Entertainment and two board members provided the resources to enable Richmond Heritage to repave the parking lot at its headquarters at 50 W. Commerce Road.
Richmond Heritage is the only financial institution born in the once central Black business hub of Jackson Ward that has had continuous operation since opening.
Other financial institutions, such as Consolidated Bank & Trust Co. that Maggie L. Walker founded, have closed or been sold off. The Consolidated name is gone; now the bank located on 1st Street is a branch of Peoples Bank of Ohio.