VCU's first 'Big Man' earns Hall of Fame induction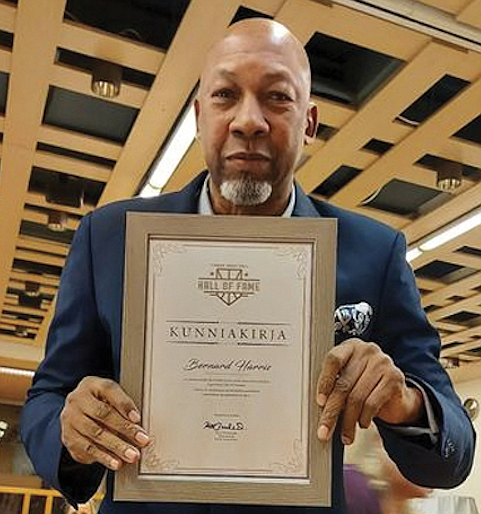 Former Virginia Commonwealth University basketball star Bernard Harris has been inducted into the Finnish Basketball Hall of Fame.
The 6-foot-10 Harris has lived much of his adult life in Finland, first as a professional player but more recently as a coach and clinician. At one time he was the coach of the Finnish National Team.
Harris is currently director of a grassroots program called "Get in the Game."
Out of Northside High near Roanoke, Harris played under VCU coach Chuck Noe from 1970-74. In 81 games, he scored 1,379 points, grabbed 839 rebounds while shooting 53 percent from the field and 77 percent at the foul line.
Long and lean, he was essentially VCU's first bona fide "Big Man" and was called "Supernard" by friends.
Harris was selected by Buffalo in the fourth round (63rd overall) in the 1974 NBA draft and played one full season with the Braves.
The former Ram has dual U.S./Finnish citizenship and lives in the city of Espoo on Finland's southern coastline.