A Year in Photos
12/29/2022, 6 p.m.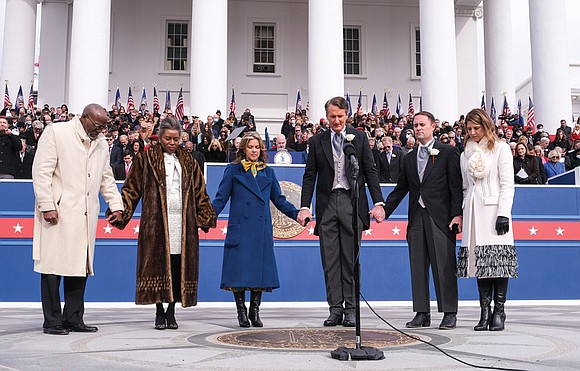 For many of us, 2022 has come and gone with lightning speed. Certainly, were it not for the Richmond Free Press' hard-working photographers and our photo archives, we would be hard-pressed to recall all that has taken place in Richmond since Jan. 1.
As you browse our curated photos that showcase some of our city's most memorable 2022 moments, we hope that you, too, will take pride in knowing that Richmond, despite its flaws and occasional missteps, bubbles over with people who are determined and equipped to get things done.
For many, that means tearing down remaining vestiges of division and hate, fighting for reproductive rights, mourning the loss of our youths, fighting for our schools, caring for those without food or shelter, and celebrating our wins. Walk into 2023 knowing that if we, as a community, can accomplish half as much as we did this year, next year will be a cakewalk.