City workers launch campaign for collective bargaining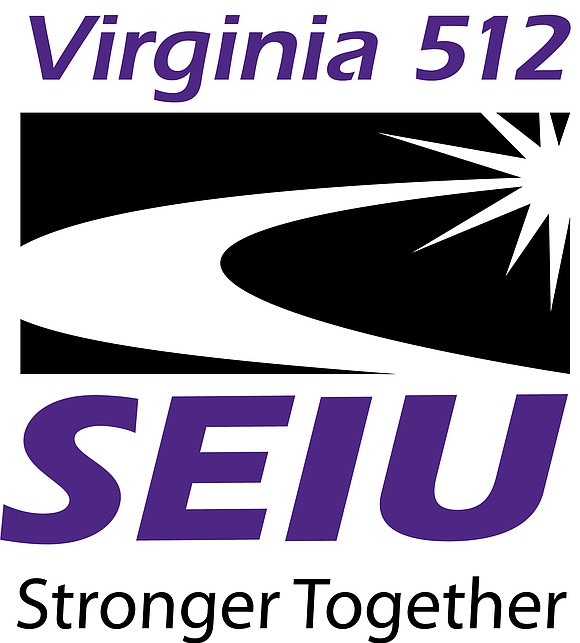 City Hall employees this week launched their campaign to gain the right to collectively bargain over wages and working conditions.
More than a dozen representatives of different departments used the public comment period at City Council's Monday meeting to urge passage of an ordinance allowing those rights in the biggest effort ever to unionize the city's nearly 4,000 employees.
In their speeches to council, representatives also called on City Council to allow workers to participate in modifying the proposals that already have been introduced.
"I urge the council to include us in the process to ensure the final ordinance serves all of us," said Everett Fields, a 26-year veteran of city service who is now a labor crew supervisor in the city Department of Public Works.
"Having collective bargaining will help to set standards and procedures," he said, "as well as build mutual respect between workers and managers. It will make sure that when we are called 'essential' and 'front line workers' that we are actually treated that way."
"Let's work together to draft and pass a collective bargaining ordinance that works for everyone," said Ben Himmelfarb, the Richmond Public Library's acting library and community services manager.
"Collective bargaining is a tool for workers and city manage- ment to work together for the common good," he continued. "We are the front line workers and an asset in the city's effort to provide high-quality service" and deserve to be part of creating a bargaining ordinance.
Behind the scenes, the Service Employees International Union's Local 512 appears to have gained a leg up on organizing Richmond employees. Founded 10 years ago, the local currently represents public employees in Fairfax and Loudoun counties and home care workers in Virginia.
The push for unionization is partly the result of worker frustration that some employees like police officers and firefighters gain up to $3,000 in bonuses while other employees have yet to benefit, despite administration promises to make it happen.
The campaign for unionization has gone public as council prepares to begin discussion of two ordinances on the subject at the Monday, Feb. 7, meeting of the Organizational Development Committee to which all council members belong.
That meeting could determine how quickly the council is prepared to act or whether the issue will be left to linger until after consideration of the 2022-23 budget that the mayor will introduce in early March.
One ordinance, from Mayor Levar M. Stoney, would allow only labor and trade workers in the Public Works and the Public Utilities departments to organize and bargain.
A broader proposed ordinance introduced by Councilwoman Kristen N. Larson, 4th District, and Councilwoman Reva M. Tram- mell, 8th District, would authorize all city employees to organize, with bargaining units for different types of employees, ranging from police and firefighters to trades and office workers.
Public employees have long been barred from unionizing, but a new state law that went into effect last May authorized local governmental units to open the door to collective bargaining.
So far, only four Northern Virginia localities, Alexandria and the counties of Arlington, Fairfax and Loudoun, have approved unions for their workers. In December, the Richmond School Board became the first public educational unit to authorize em- ployees to bargain collectively, and there are expectations of five bargaining units to accommodate teachers and other staff.
Claire Liu, spokeswoman for SEIU Local 512, indicated that Richmond's city employees support the broader approach.
A release she penned states that "for city workers organizing and building power to win a real voice on the job, collective bargaining rights would mean an opportunity to transform their work, their lives and the services they provide to residents every day."
According to the release, the employees' campaign "marks the beginning of a historic process to usher in fair wages, strong ben- efits, safe working conditions and stronger public services."