Elvatrice Belsches to speak on history of Black Richmond Jan. 29
1/20/2022, 6 p.m.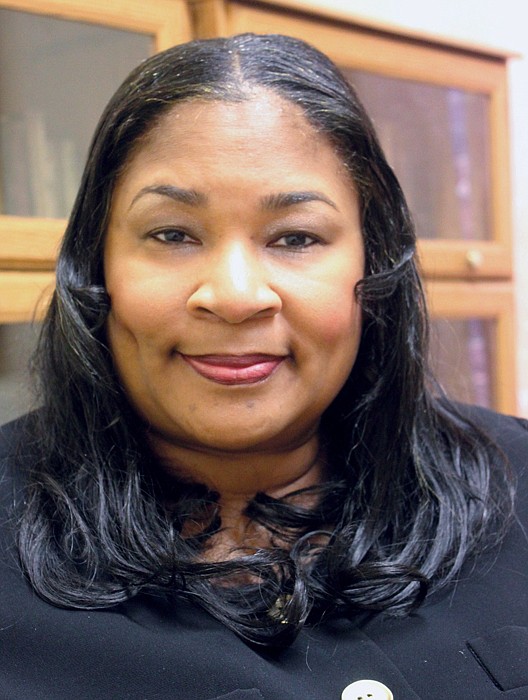 Public historian, researcher and author Elvatrice P. Belsches will speak about the history of Black Richmond during a virtual event 10:30 a.m. Saturday, Jan. 29, hosted by the League of Women Voters of the Richmond Metro Area's Diversity, Equity and Inclusion Committee.
Ms. Belsches will share stories, rare photographs and documents giving an overview of the history of the Black experience in Richmond, followed by a Q&A with the audience.
Ms. Belsches is author of the book, "Black America Series: Richmond, Virginia," which details the city's legacy of achievement among African-American residents who were pioneers in areas of civil rights, medicine, education, religion, business and banking. The book was updated in 2021 to include new and corrective scholarship.
The event is free and online, with registration at https://www.eventbrite.com/e/235081815037.
Ms. Belsches' book also is available for purchase and signing by contacting Doris M. Bey, the league's diversity, equity and inclusion director, at imdmbey7@gmail.com or (804) 955-0398.