NFL's first black quarterback dies at age 76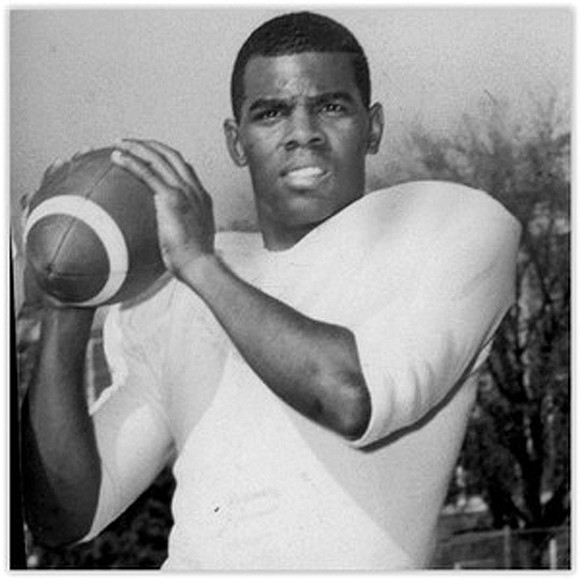 Marlin Briscoe, the NFL's first Black starting quarterback, died of pneumonia June 27 at his home in Norwalk, Calif. He was 76.
Nicknamed "Marlin the Magician," he started five games as quarterback for the Denver Broncos in 1968 after being drafted as a cornerback out of Omaha University.
Mr. Briscoe was the AFC runner-up Rookie of the Year in 1968 after passing for 1,589 yards and 14 touchdowns, and rushing for 308 yards and three TDs.
Mr. Briscoe later signed with Miami where he helped the Marlins (coincidentally) win two Super Bowls as a wide receiver. He was part of the 1972 Dolphins that are the last NFL team to complete an undefeated season.
For his career, Mr. Briscoe caught 224 passes for 3,537 yards and 30 TDs.