VUU announces new appointments
7/14/2022, 6 p.m.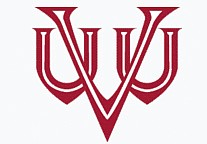 Virginia Union University has appointed four new vice presidents at the 1500 N. Lombardy St. campus.
The new appointees are:
Joseph Green, vice president of student development and success. Dr. Green, who has taught at several universities, has managed more than $24 million in grants and special projects, according to VUU. He has been a director of four federal TRiO programs and academic support centers, and his expertise spans grant writing, retention and student success, fundraising and community engagement.
Dr. Green received his undergraduate degree from Bowie State University and earned his Ph.D. in political science and public administration from Howard University.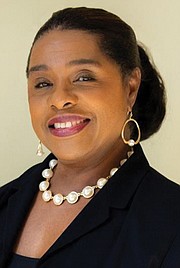 Linda Jackson, vice president of sponsored research and innovation. Dr. Jackson has 20 years of higher education experience, including 13 years in sponsored research. She currently provides leadership for the VUU's National Research Institute, which has 17 centers that engage in technology and innovation, health equity, STEM diversity, gospel and sacred music. Dr. Jackson earned a doctorate degree in educational leadership in higher education and school administration from Oral Roberts University.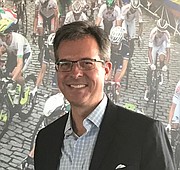 Grant Neely, vice president of university relations. Mr. Neely is the former chief communications officer for former Gov. Ralph S. Northam, and previously has served three Virginia governors, including Mark R. Warner and L. Douglas Wilder. He has advised Fortune 500 clients on six continents, including the CEOs of major companies in health care and energy, according to VUU.
He earned a master's degree from Miami University of Ohio, and a bachelor's degree from the College of William & Mary. Franklin Patterson, vice president of administrative services and infrastructure management. He is a former vice president for general services and technology at Bethune-Cookman University. He earned a bachelor's degree in computer science from Johnson C. Smith University, an MBA from Queens University of Charlotte, and a juris doctorate from the Concord Law School at Purdue Global University.