HBCU United's goal isn't just about money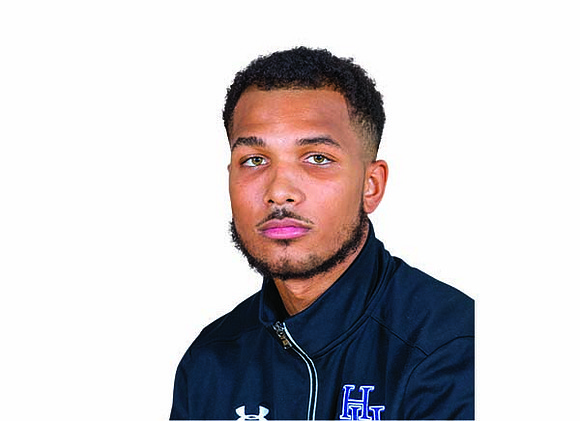 An HBCU basketball squad with a Virginia flavor left its mark on the winner-take-all $1 million The Basketball Tournament, the 64- team, single-elimination tournament for a million dollars.
Games are played in July and August and air on ESPN.
With Norfolk State University Coach Robert Jones calling the shots from the sidelines, HBCU United won two games before being eliminated July 20 at Rucker Park in Harlem.
Leading scorer Jermaine Marrow, a former Hampton University sensation, said this year's ninth tournament is not just about the money.
"It's the brotherhood," Marrow said. "We all went to HBCUs. We get looked down on. We're the underdog. So we knew what we were up against."
Marrow, who scored 2,680 points at HU, surpassing Rick Mahorn as the Pirates' all-time scorer, was joined on United by former HU teammates Amir Smith and Malique Trent.
Other players included Steve Whitley and Derrik Jamerson from Norfolk State, and Richmond-area native James Williams from Howard. Williams played locally at Millwood School.
All three of United's games were at Rucker Park, not far from where coach Jones grew up in New York.
The HBCU team defeated YGC (Marcus Smart) and Skip to My Lou before falling to Americana for Autism, 67-64, in front of ESPNU national cameras.
A year ago, former L.C. Bird High and Boston College star Tyreese Rice led Boeheim's Army/ Syracuse to the $1 million jackpot.
This year's Skip to My Lou was named after Rucker legend Rafer Alston, among the most entertaining players to ever play at the outdoor court.