Union Presbyterian Seminary given grant to develop park
6/9/2022, 6 p.m.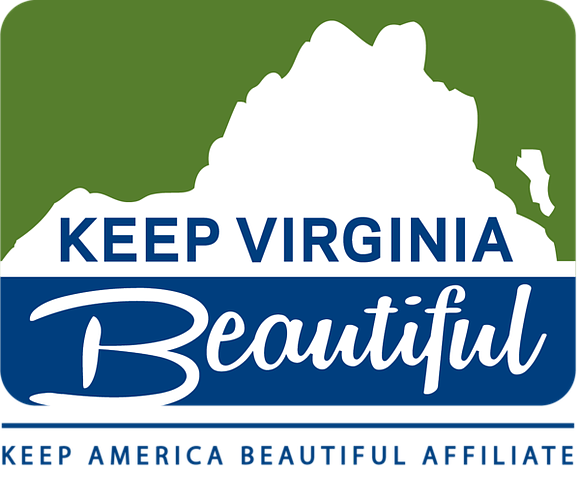 Union Presbyterian Seminary has received a $1,000 grant to help develop its new Yaupon Place Eco-Park in Richmond's Northside.
The grant is part of Virginia Beautiful's 12th Annual Green Grants Program, which provides provide financial assistance to projects that result in cleaner and greener places to live and work throughout Virginia.
Development plans for the park, which will be a 19-acre communal space, include landscaping activities for area youths to explore their understanding of nature. An environmental justice academy for teens also is planned.
The Virginia Beautiful grant funds will help purchase plants and supplies for community gardens and an urban farm planned for the park.
For more information, contact Becky Watson at bwatson@keepvirginiabeautiful.org, or Evelyn Terry at eterry@upsem.edu.