Mellody Hobson, a Black woman, joins Broncos ownership group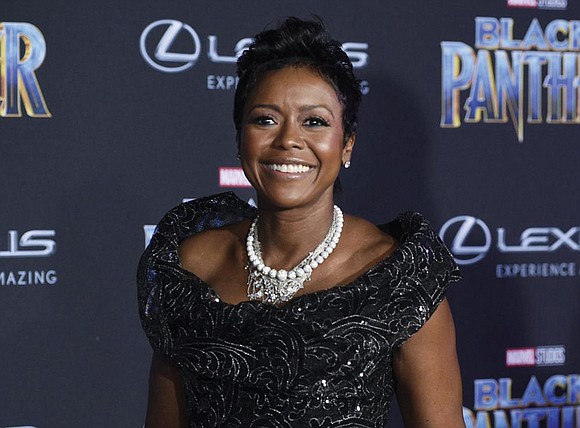 ENGLEWOOD, Colo. - The Waltons, heirs to the Walmart fortune and America's richest family, have won the bidding to purchase the Denver Broncos in the most expensive deal for a sports franchise anywhere in the world.
The Broncos recently reported they entered into a sale agreement with the Walton-Penner ownership group led by Rob Walton, his daughter, Carrie Walton Penner, and her husband, Greg Penner.
Rob Walton said in a statement, "We are thrilled to be selected to move forward with the purchase of the Denver Broncos! Carrie, Greg and I are inspired by the opportunity to steward this great organization in a vibrant community full of opportunity and passionate fans."
Walton also said Mellody Hobson, co-CEO of Ariel Investments, chairwoman of Starbucks and a director of JPMorgan Chase, will join the ownership group.
Hobson is considered one of the most influential Black women executives in the country.
NFL commissioner Roger Goodell has made minority ownership a point of emphasis in the league, which has no Black owners. The league faced added scrutiny earlier this year after lawsuits were filed by three Black coaches who charged the league of discrimination in their hiring practices.
It's unclear what percentage of the Broncos Hobson would own but the sale price suggests that owning even a small percentage would be worth a considerable amount.
Terms of the sale weren't disclosed, but KUSA-TV in Denver reported it was for $4.65 billion.
The agreement for the Walmart-Penner group to buy the franchise from the Pat Bowlen Trust must be approved by the NFL, but that is considered a formality.