Collective bargaining outcome remains unclear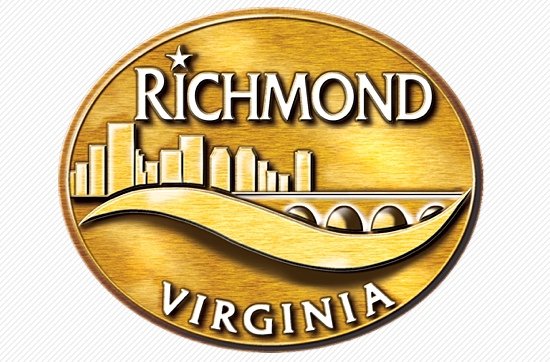 Could City Council vote on authorizing collective bargaining at its upcoming meeting on Monday, June 27?
Two competing ordinances are on the agenda, but it remains unclear whether the council is ready to actually vote.
The decision on whether to proceed or keep the issue on hold would be made during the informal session that would precede the regular public meeting.
Before the June 13 meeting, Council President Cynthia I. Newbille, 7th District, said she pulled the ordinances from the agenda because she had been informed that both of the ordinances were to be amended.
However, there is no sign of any changes being proposed for either of the papers that council is considering, according to the June 27 agenda.
At this point, the ordinance with the most apparent support is the one that Councilwomen Reva M. Trammell, 8th District and Kristen Nye, 4th District, introduced.
Four other members have signed on as supporters: Council Vice President Ellen F. Robertson, 6th District; Katherine Jordan, 2nd District; Stephan A. Lynch, 5th District; and Michael J. Jones, 9th District.
That paper, as it appears on the docket, would authorize five collective bargaining units, one for police, one for fire, one for labor and trades employees, one for professionals who are not in supervisory positions, and one for administrative and technical services employees.
There had been an indication that Ms. Trammell and Ms. Nye would propose shrinking the number to three bargaining units, with one for police, one for fire and one for other city employees, but so far that change has not been introduced.
Meanwhile, Mayor Levar M. Stoney and his administrative team are still pushing a more limited ordinance that would only allow labor and trades employees in Public Works and Public Utilities to organize to test the process and operation of an employee union.
Mayor Stoney has yet to get a council co-sponsor for the legislation that would keep full blown unionization out of City Hall until after he leaves office in 2024.
The remaining three members, Dr. Newbille, Andreas D. Addison, 1st District, and Anne-Frances Lambert, 3rd District, have voiced general support for collective bargaining, but are not publicly supporting either paper. Ms. Lambert had signed on as a co-sponsor for the Trammell-Nye paper, but then removed her name last month.
Employees have been bombarding council members with pleas to approve the Trammell-Nye approach via email, on social media and in public comments at council sessions.
Some members want a super majority of the council to approve rather than just a simple majority of five. The upcoming informal session could help clarify which members are ready for a vote and which are not.