VCU receives formal designation as minority-serving institution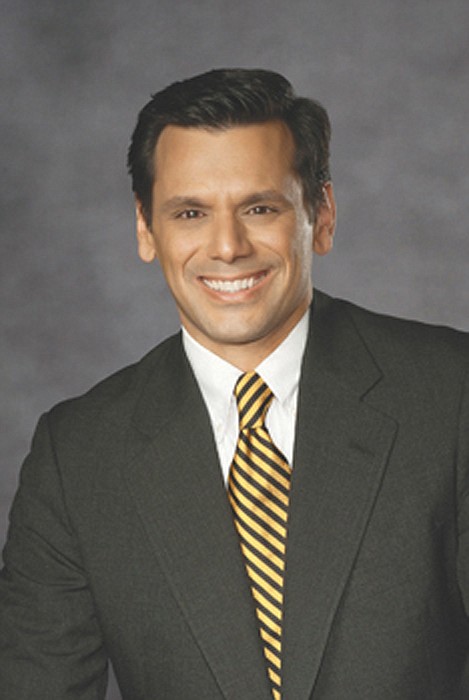 Virginia Commonwealth University officially has joined the ranks of schools with a federal designation for serving minority students.
VCU was just received the U.S. Department of Education's designation as a minority-serving institution, or MSI, largely because of its focus on serving students of Asian and Pacific Island heritage.
VCU's designation means that at least 10 percent of the student body is Asian-American or Pacific Islander and that 50 percent of such students are eligible for Pell grants or other federal support programs.
"This designation is an affirmation of what we see every day – that our student body is beautifully diverse and inclusive," said Dr. Michael Rao, president of VCU and VCU Health.
"Nearly one-third of our student body is Pell-eligible and a third are first-generation students," Dr. Rao noted. "More than half of our students are from minority populations, while more than a third are from under-represented minorities.
"Becoming an MSI supports our commitment to putting the needs of students and patients first at VCU," he stated.
VCU also qualified for the U.S. Department of Education's Strengthening Institutions Program, which recognizes colleges and universities serving a high proportion of low-income students.
The MSI makes VCU eligible for grants that the U.S. Department of Education currently provides to 38 other schools, mostly located in California and other western states that serve large numbers of students with Asian and Pacific Island heritage.
The designation also provides VCU professors access to certain federal grant programs available to MSIs that could expand the ability to "serve and conduct research," according to Dr. P. Srirama Rao, VCU's vice president for research and innovation.
Dr. Aashir Nasim, VCU's chief diversity officer, said the new designation could help in recruiting a more diverse faculty and make the school more attractive to graduate students.
The MSI program covers other categories, including historically Black colleges and universities or HBCUs, currently 108; Hispanic-serving institutions, currently 274; and Native American Tribal colleges and universities, currently 35.
Before VCU's designation, Virginia Union University and Virginia State University were the only recognized MSIs in the Richmond- Petersburg area through their designations as HBCUs.