Winsome Earle-Sears wants Supreme Court to limit race-based admissions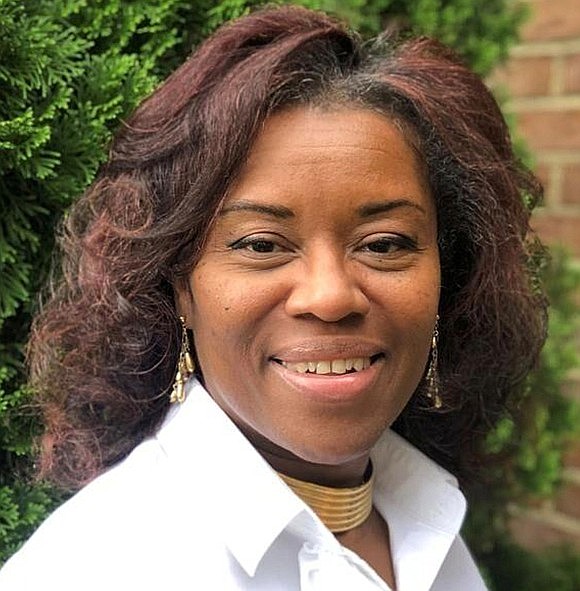 Virginia's Black lieutenant governor and the state Conference of the NAACP are sharply divided over affirmative action in higher education admissions.
Lt. Gov. Winsome Earle-Sears has joined North Carolina's Black lieutenant governor, Mark Robinson, in urging the U.S. Supreme Court to throw out its 2003 decision allowing pub- lic and private universities to consider race during admission evaluations.
In cases expected to be heard in the fall, the two elected officials filed a brief supporting Asian students who are suing Harvard University over admission practices that the Asian students claim limit their admissions to enable allegedly less qualified Black and Latino students to enroll, an allegation Harvard has denied.
According to the brief from the lieutenant governors, racial preferences are anti-American and violate the 14th Amendment's equal protection clause that bars discrimination on any basis.
The state NAACP, though, claims that the two lieutenant governors are seeking to "roll back access to education for people of color" in asking the court to overturn the Grutter v. Bollinger decision "that allows public and private universities to consider race during admissions evaluation" that allows "more diverse and inclusive student bodies."
The NAACP stated that the two political leaders are ignoring the history of racial discrimination that kept Black people from educational opportunities and argues that overturning the landmark case roll back admission of Black students to miniscule 1950s levels in schools that are not among the cadre of historically Black colleges and universities.
"We take serious issue that with politicians elected to represent all members of their state invoking the words of Dr. Martin Luther King Jr. to publicly align with those whom Dr. King would vehemently condemn," stated Dr. Amy Tillerson-Brown, chair of the state NAACP's Education Commission.
"Any American who values racial equity or opportunity," Dr. Tillerson-Brown continued, "should not allow themselves to be used as pawns in the larger game of white supremacy."
The cases are being watched closely because of the huge implications for college admissions and other uses of racial preferences.