Virginia State University's new football coach sports impressive record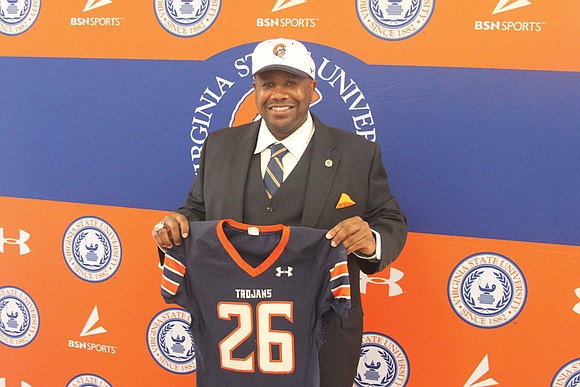 Well-traveled Henry Frazier III has been given the head coaching whistle at Virginia State University.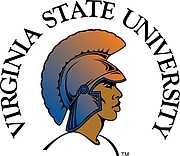 The 54-year-old Washington, D.C. native will succeed Reggie Barlow, who left VSU after six seasons (34-16 record) for a position in the XFL.
Coach Frazier has been around. He's had previous coaching stops at Bowie State (two stints), Prairie View A&M, North Carolina Central, and the University of Maryland.
At Big 10 Conference Maryland, he served as director of leadership and character development. Coach Frazier was the standout quarterback at Bowie State before graduating and pursuing a career in coaching.
The incoming coach's work is cut out for him in Ettrick. While Barlow's overall record was excellent, the past two seasons have been difficult.
VSU opted out of the 2020 season due to the global pandemic and struggled through a 3-6 campaign this last season with a rotating group of quarterbacks.
The Trojans will open the 2022 season on Sept. 3 at NCAA Division II powerhouse Lenoir-Rhyne University in Hickory, N.C.