Virginians now may register and vote the same day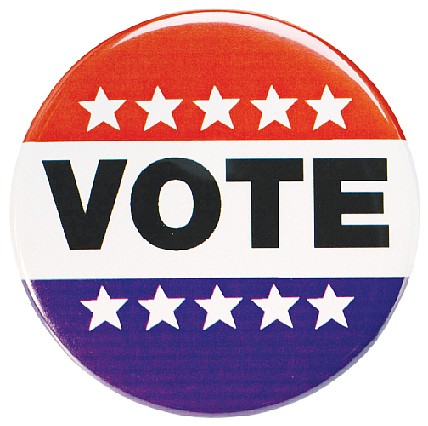 Hard to believe, but Virginia now allows people to register and vote when they go to the polls, even on Election Day.
Approved in 2020, same-day voter registration went into effect this month for early voters and for those who wait until Tuesday, Nov. 8, to cast their ballots.
Those seeking to register and vote on the same day need to bring some form of identification, just like other voters.
There are 13 different types listed, ranging from a utility bill or bank statement to a driver's license, military or student ID or passport, according to the Virginia Department of Elections.
Those who take advantage of same-day registration will receive a provisional ballot that will be put aside rather than being immediately counted, the department has stated.
That will give election officials time to verify the registration information and check the state's voter system to prevent duplicate registrations, the department noted.
The check of the information will determine whether the vote is to be counted or voided, the department has stated.
The initiative is meant to expand voting, advocates say, allowing people who realize at the last minute that they want to participate to do so.
However, same-day voter registration appears likely to stay in place only as long as Democrats hold a majority in either the House of Delegates or the state Senate. Republicans in the General Assembly oppose the plan that makes it easier for people to vote.