Voters support abortion rights in several states; legalizing marijuana sees small gains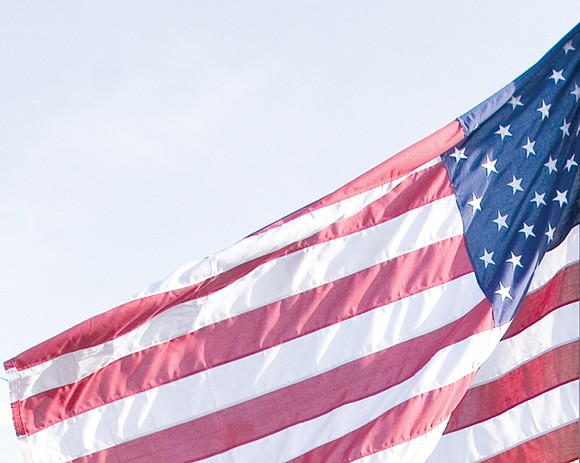 Voters in three states enshrined the right to an abortion in their constitutions Tuesday night while marijuana legalization won in two more states.
Analysts called it a big night for abortion protections.
State constitutional amendments to protect women's reproductive freedom appear to have won in Vermont, Michigan and California, according to unofficial results.
At the same time, anti-abortion propositions were defeated in two bedrock Republican states, Kentucky and Montana.
Meanwhile, voters in Maryland and Missouri approved legalizing marijuana, boosting to 18 the number of states that have taken that step. Virginia is on that list. However, legalization lost in three other states, Arkansas, North Dakota and South Dakota.
Colorado voters went even further. Unofficial results indicate that a proposition to decriminalize psychedelic drugs and mind-altering mushrooms passed.