'Clash of the Cones' Kamara is VCU's graduation speaker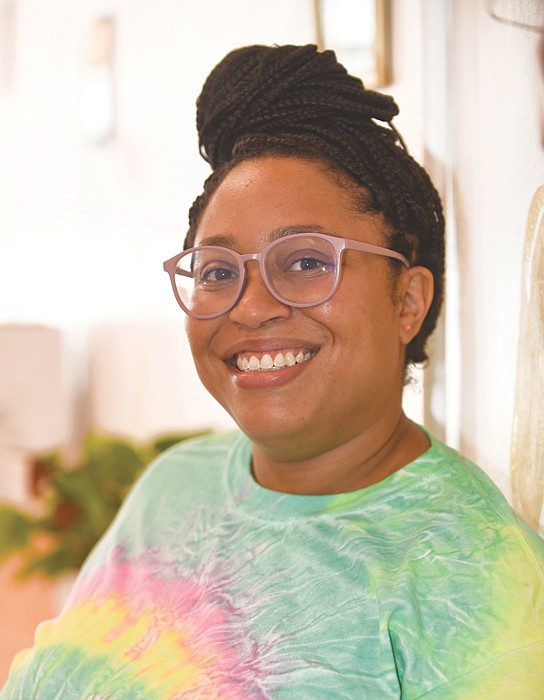 Virginia Commonwealth University graduate Rabia Kamara will deliver the fall commencement speech at her alma mater 10 a.m. Saturday, Dec.10, at the Stuart C. Siegel Center.
The owner of Ruby Scoops, a dessert store based in Richmond, Ms. Kamara is a 2010 graduate of the Virginia Commonwealth
University School of Business and L'Academie de Cuisine. In 2021, she gained international attention through her championship victory in Ben & Jerry's "Clash of the Cones" which aired on the Food Network.