Gilpin Court community to undergo major change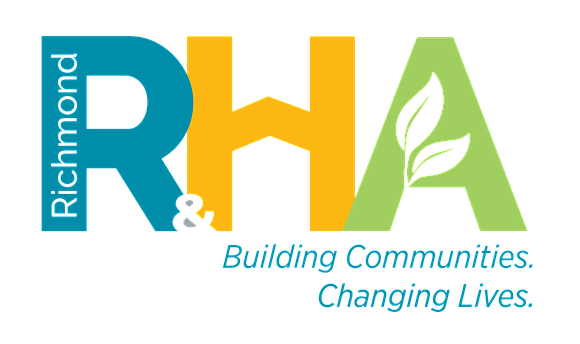 The city's housing authority has begun a search for a master developer to transform Gilpin Court.
The goal: To transform the city's oldest and largest public housing community into a mixed-income community, according to the request for qualifications that the Richmond Redevelopment and Housing Authority posted on the state's procurement website.
Authority representatives met with interested parties Monday and set a deadline of Tuesday, Nov. 1, to receive submissions from developers seeking to take on a potential $300 to $400 million development in partnership with RRHA, residents, the city and other interested parties.
The advertisement settles a key issue as RRHA prominently notified those seeking to respond that one-for-one replacement of the 781 units would be required in any plan.
The search for a developer comes a year after RRHA was awarded a $450,000 federal planning grant to start the process, with prospects that the U.S. Department of Housing and Urban Development would award a $30 million Choice Neighborhood Grant to jump-start the development.
Gilpin would follow Creighton Court in the East End as the next of the six large public housing communities to undergo major change and would be the first big project since RRHA's new chief executive officer, Steven B. "Steve" Nesmith, took over Oct. 1.
The Gilpin redevelopment would focus on the government-owned portion that is named for renowned Richmond-born Broadway actor Charles Sidney Gilpin, who was one of the most highly regarded stage actors of the 1920s. The housing community was developed in the early 1940s as Richmond's first urban renewal initiative to provide "safe, decent housing" for working families.
Once home to the Independent Order of St. Luke that Richmond icon Maggie L. Walker once led, Gilpin Court has been isolated since the 1950s when construction of Interstate 95 separated Gilpin from Jackson Ward and in recent decades became best known for poverty and crime.
The target area is generally bounded by Chamberlayne Parkway on the west, Shockoe Cemetery on the east, railroad tracks to the north and the interstate to the south. The area still includes private holdings that already have seen some redevelopment, such as the conversion of the former St. Luke headquarters and the old Baker School into modern apartments and commercial space.
Based on the Creighton example, the planning process could take two to three years, with actual development three to five years away.