Educator Charles L. Walker, 71, dies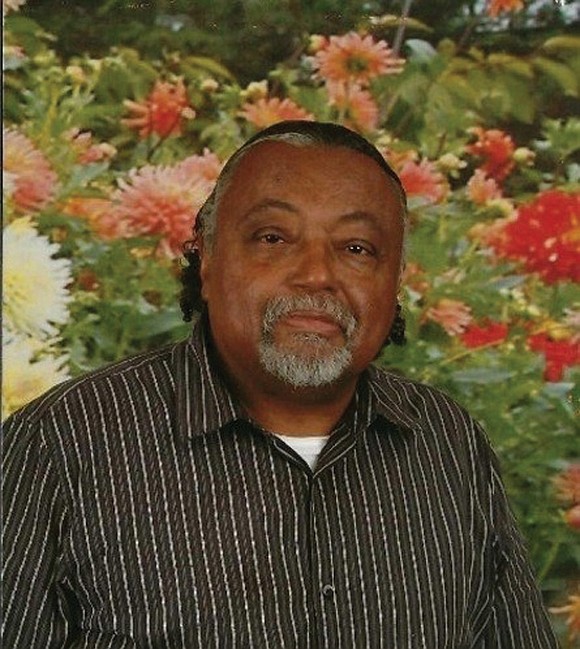 Charles Len "Herm" Walker spent more than 35 years involved with the education of Richmond children.
Dr. Walker was best known for his tenure as the principal of Summer Hill Elementary School in South Side.
"He was a warm, caring person who loved helping developing the minds and character of schoolchildren," said his brother, Johnny Walker.
Dr. Walker died Wednesday, Oct. 19, 2022. He was 71.
Family and friends were to pay final tributes to Dr. Walker at noon Thursday, Oct. 27, at All Souls Presbyterian Church, 19 Overbrook Road in North Side.
Born in Richmond, Dr. Walker was among the first Black students to attend a previously all-white Richmond school during the school choice era in the early 1960s.
He went on to attend John Marshall High School, where he captained the football team.
While serving as a circulation manager for a daily newspaper in Richmond, he took night courses to earn his bachelor's degree at Virginia Commonwealth University to pursue his dream of teaching.
He later added a master's from VCU in special education and a doctoral degree from Nova Southeastern University.
After more than 20 years as a teacher, Dr. Walker was promoted to principal of Summer Hill. He led the school for about 15 years and retired when it closed in 2012. The building was reopened four years later as a preschool center.
He was predeceased by his first wife, Mary G. Walker.
Survivors include his second wife, Ella C. Walker; daughter Charlene Walker Briggs; and sons Charles L. Walker Jr. and Dr. James A. Walker.