A big deal
9/15/2022, 6 p.m.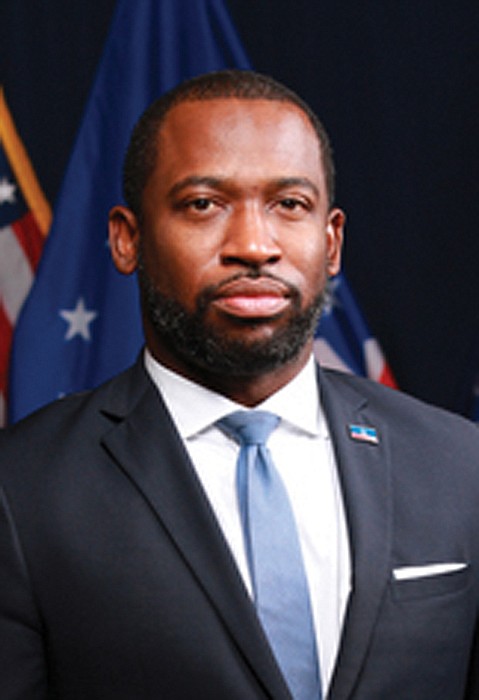 Join us in congratulating Mayor Levar M. Stoney and the City Hall team for the Diamond District deal.
After reading the resolution that has been sent to City Council for approval, there is much to be excited about.
If all goes well, we will see $2.4 billion in new development over time, creating jobs and opportunity for so many in this city and adding vitality to our economy.
And the city has selected a team that that includes a large number of Black-owned businesses, most notably Chicago- based Loop, the largest Black-owned investment bank in the country.
That is a real plus. So is the prospect that some of the housing will be for those with lower incomes.
What we will get in just the first phase, if everything works out, are a new hotel, new homes, new retail and a new park at the same time Virginia Commonwealth University is involved in creating a sports village across Hermitage Road from this district.
We're seriously impressed that the RVA Diamond Partners wants to work with the city and Richmond Public Schools to create a construction training center in a vacant South Side tobacco factory Altria donated. It was supposed to become RPS' new career and technical education high school, but that initiative remains stalled.
For now, it seems. How great would it be if this new career-focused high school is built due to this project, enabling more of our young people an entry to successful, achieving lives?
Of course, a major element of this project is a new stadium for our minor league baseball team. We just wish that virtually every dime of new tax revenue would not have to be used to pay for it.
The Richmond Squirrels are great. But this baseball team is not an economic driver for the city. It would be nice if just half of the new tax dollars could go pay for other city needs.
Still, this is a big deal for the city. And it will stimulate other projects in the Diamond District and elsewhere.
As stated by RVA Diamond Partners in its winning pitch, Richmond's "incredible upbeat personality and (as) one of the East Coast's most compelling cities" lets it be known that RVA is not to be ignored by others who want to play ball in our town.