Dodgers legend Maury Wills dies at 89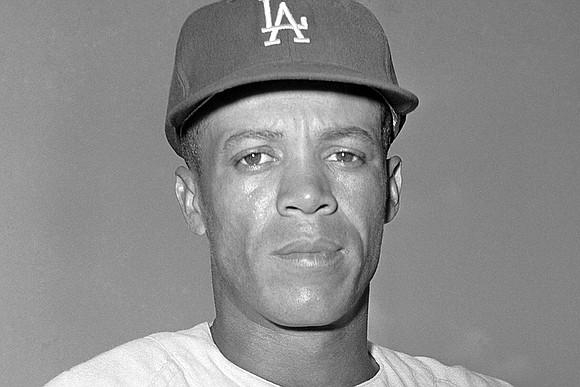 Maury Wills, the switch-hitting shortstop for three Los Angeles Dodgers World Series championship teams, died Monday, Sept. 19, 2002, at his home in Sedona, Ariz. Mr. Wills was 89.
The Washington, D.C. native was a seven-time National League All-Star, two-time Golden Glove recipient and a six- time NL stolen base leader.
In 1962, Mr. Wills broke Ty Cobb's 47-year-old record for steals with 104. That year he was named MVP, a rare honor for a non-home run hitter.
Mr. Wills starred for the Dodgers in their World Series triumphs in 1959, '63 and '65.
The leadoff hitter compiled a .281 career average while stroking 2,134 hits in 1,942 games.
Mr. Wills' son, Bump Wills, later played six seasons in the big leagues.
In 1959, Mr.Wills was part of a mostly Black Dodgers infield, joining third baseman Junior Gilliam, second baseman Charlie Neal and catcher John Roseboro. LA defeated the Chicago White Sox in the '59 World Series after winning the National League in a playoff against the Milwaukee Braves.