Hampton defeats Norfolk 17-7 in legendary battle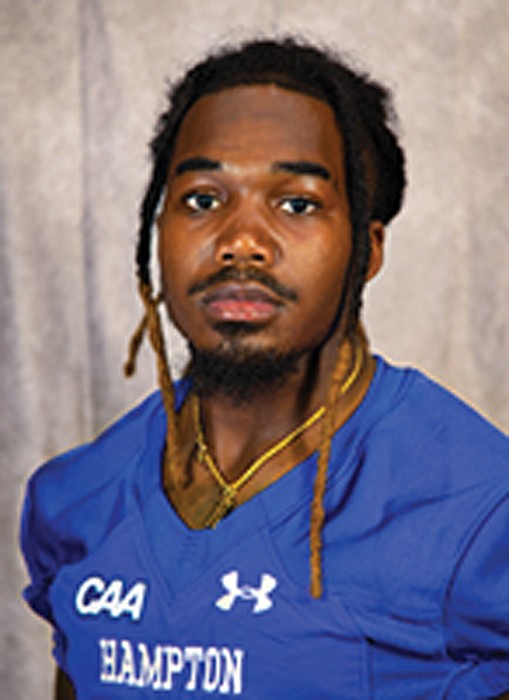 Norfolk State and Hampton Universities have gone their separate ways, but "The Battle of the Bay" remains a must-see attraction.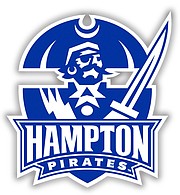 A spillover crowd of 15,459 at Dick Price Stadium witnessed visiting Hampton defeat Norfolk State, 17-7.
That evens the all-time series at 27-27-1. Hampton improves to 3-0 while the Spartans tumble to 0-3.
Few HBCU matchups, not including Coach Deion Sanders' Jackson State Tigers, can lure such a crowd.
The Pirates prevailed with a relentless defense and two exciting pass plays that got the fans stirred up on the Hampton side of the bleachers.
Chris Zellous hit Romon Copeland on a 75-yard touchdown and Malcolm Mays connected with Jadakis Bonds on a 23-yard score.
Copeland, who burned NSU for 111 yards in receptions, ranks with HU Coach Robert Prunty's top recruits in recent seasons. In 2019 he was the State Class 6 Offensive Player of the Year at Oscar Smith High in Chesapeake.
On defense, HU's Mason King was in on 11 tackles and Mike Crawford and Stafford Everett had interceptions. Hampton held NSU star running back J.J. Davis to just 23 yards on 16 carries.
Coming up this Saturday, Sept. 24, Hampton will travel to play Colonial Athletic Association foe University of Delaware at 6 p.m. HU left the MEAC several years ago to join the Big South. This will be the Pirates first season as a CAA affiliate.
NSU remains in the MEAC. The Spartans will remain home this week to face St. Francis, Pa., at 2 p.m.