McClellan announces photo competition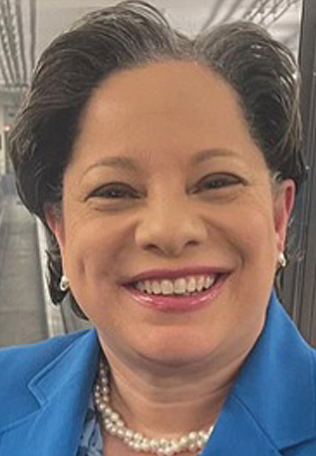 Congresswoman Jennifer L. McClellan is inviting residents of Virginia's 4th Congressional District to share their vision of the area and its community with her and, potentially, the nation at large.
In announcing the photo competition, Rep. McClellan called on her constituents to capture and provide images of the area for her congressional offices and social media.
"Virginia's 4th is home to incredible and diverse landscapes, from our rural communities to our urban centers," Rep. McClellan said in a statement. "I look forward to seeing the artistic vision and skill of my constituents as they capture the beauty of our district."
Those interested in applying for the competition must be a constituent of Virginia's 4th Congressional District and must submit your photos yourself. Any photos of minors must be submitted by their parents or guardian who agrees to all conditions of the competition.
By submitting photos, participants will authorize Rep. McClellan's office to use and display the photos. Submitters also will waive whatever rights they may have to the photo.
Any photos must be submitted by Sunday, Oct. 15. For more details, visit mcclellan.house.gov/services/district-photo-competition.