Leroy Mason, a voice for prison reform, dies at age 83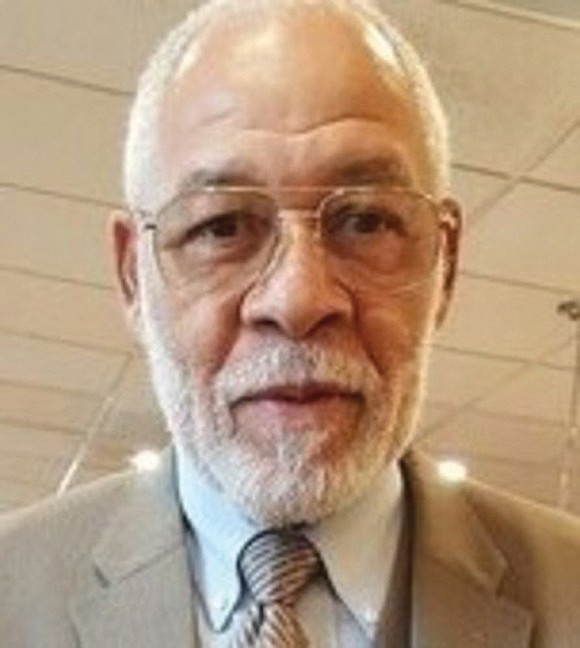 Leroy Mason is being remembered for helping to change the Virginia prison system where he spent most of his adult life and for helping other prisoners make a successful transition after their release.
Mr.Mason, who died Saturday, Jan. 21, 2023, at age 83, began making a difference in the first years of his incarceration.
In 1968, the Suffolk native became a plaintiff in an ultimately successful federal court case that ended government-enforced racial segregation of the state's prison system.
Three years later, Mr. Mason was one of five plaintiffs who exposed the brutal punishments prison officials and guards meted out to prisoners, particularly through use of solitary confinement in the landmark Landman v. Royster case.
Mr. Mason, himself, spent two years in solitary confinement, initially unclothed, as punishment for assisting prisoners in a protest over conditions at the Virginia State Penitentiary.
The decision by the late U.S. District Court Judge Robert R. Mehrige Jr., awarded damages for the first time to inmates after finding officials subjected prisoners to "cruel and unusual punishment." The Mehrige ruling also laid down boundaries for the discipline of those in custody.
How Mr. Mason, a U.S. Army veteran who held a master's in religious studies, came to be in prison could not be discovered. His record was never computerized, and his family declined to disclose.
At his service Friday, Feb. 3, at Mimms Funeral Home, Mr. Mason's positive contributions were remembered.
In prison, Mr. Mason was described as a soft-spoken, respected adviser to other inmates in helping to prepare them for their release. A saxophone player, "he was in charge of bands, he showed people how to learn welding, he helped people get their GED, he did so many things," said Minister Hasan Zarif.
Greg Taylor, a former teacher at Thomas Dale High School, said that Mr. Mason helped establish a prison chapter of the Vietnam Veterans of America and also held talks for students Mr. Taylor would bring to the prison. "He was so full of information and knowledge," Mr. Taylor said.
After being paroled from prison at age 70, Mr. Mason lived in Chesterfield County and began working as a re-entry specialist, first with a company called KRA and then with Senior Connections, according to Minister Zarif.
Mr. Mason's survivors include his companion, Jawanda Freeman, and his son, Michael Mason.