Lucille A.B. Roane, voting proponent, former detective, dies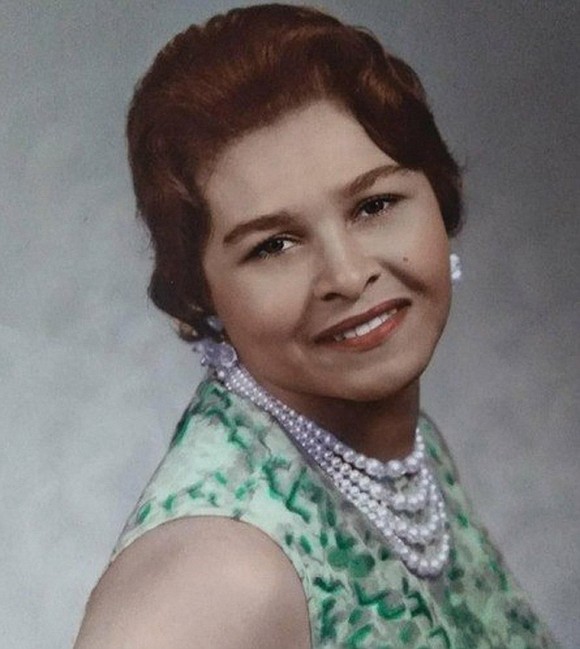 Richmond voter advocate and former city police detective Lucille Aurelia Brown Roane has died.
Mrs. Roane, who was the first Black president of the Richmond Metropolitan Area Chapter of the League of Women Voters and the third Black woman to serve on Richmond's police force, succumbed to illness Wednesday, Feb. 8, 2023. She was 94.
"She was a kind, loving and generous person who believed in voting," said her daughter, Sheila K. Roane.
"She always voted herself and wanted others to participate knowledgably," her daughter said.
Mrs. Roane joined the League in the 1980s and served as second and first vice president before winning the election in 1997. She embraced the League's mission to promote voter registration and to educate those who did on the issues. After her term, she served as secretary to the League's board of directors and in the League's state office.
She also promoted women's advancement and encouraged women to take action on their own behalf. In a Richmond Free Press Personality Feature following her election as the League chapter president, she urged women to "take charge of their lives, know what they want to do and plan how to get it."
After working as a bookkeeper and part-time legal secretary in Richmond and as an insurance company auditor in Boston, Mrs. Roane at 28, joined the Richmond police force in 1956.
After training, she, like other women on the force, was assigned as a detective to the Juvenile Division, the only one open to females. Only two Black women were allowed to serve then, and she filled a vacancy to join Ruth Blair, the first Black woman on the force.
"We never wore uniforms and were assigned all cases involving juveniles, including child abuse, rape, incorrigible children, runaways — everything except homicides," Mrs. Roane wrote in an autobiographical sketch on her life.
Mrs. Roane, who married the late William H. Roane Jr. in 1963, was forced to resign after she became pregnant with her daughter in 1966. "I am proud of my 10 years with the Richmond Police Department," she wrote, "having solved lots of cases single-handedly."
In 1970, she left to join the newly created Richmond Public Schools Safety and Security Department at the request of the first supervisor, Robert T. Millikin Sr., her former sergeant in the Juvenile Division.
Besides her daughter, survivors include her sister, Hannah Jiggetts.
The family requests that memorial donations be made to the American Cancer Society or the Alzheimer's Association.